In recent years, there have been many attempts to invent various types of stealth technology. Startup Invisibility Shield Co. UK-based are also among those pursuing the development of this technology. The company's recent new product represents a new step forward.
In the introductory image of the Stealth Shield product provided by the company, a man standing behind the shield has literally become invisible to the eye of the beholder. Instead of seeing the body, we see the background in the background. The exposed part is just to prove that there really is a person standing behind the shield.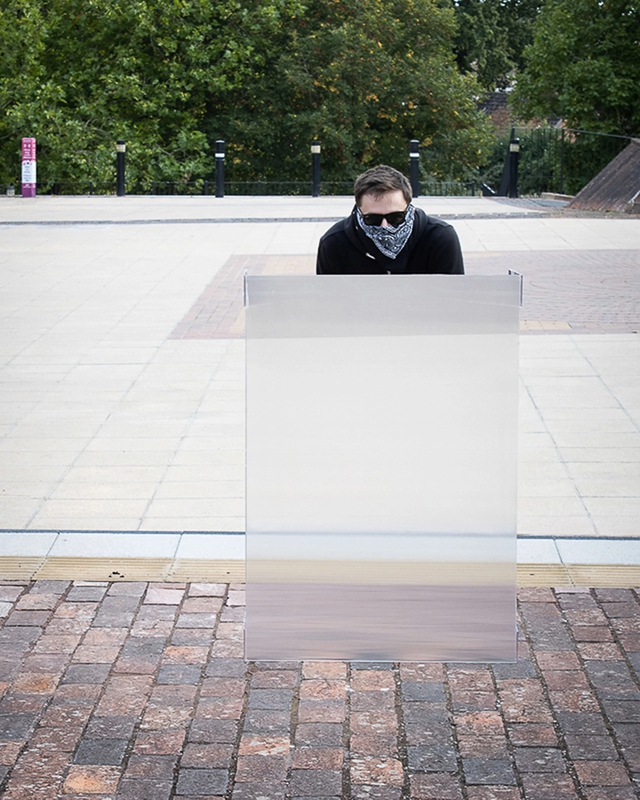 This interesting thing happens thanks to an optical phenomenon known as Lenticular lens, a combination of superimposed lenses. It consists of a series of thin vertical cylindrical lenses arranged in parallel on the same surface.
Of course, the Invisibility Shield Co.'s Stealth Shield product. has a more complex structure but the basic principle is the same as the Lenticular lens.
Basically, the human eye can see because it relies on the mechanism of reflection of light. Light reflects off an object before reaching the eye of the beholder. It continues to pass through many layers of the eye's structure, focusing light on the retina and then converted into an electrical signal that travels along the optic nerve to the visual center at the back of the brain. In the brain, signals are processed to help us perceive images.
Meanwhile, Invisibility Shield Co's Invisibility Shield. uses a precisely designed lens array to direct most of the light reflected from the subject away from the observer.
More sophisticated, the shield is also capable of directing light behind the subject. This explains why we can't see the man, but we can still see the background.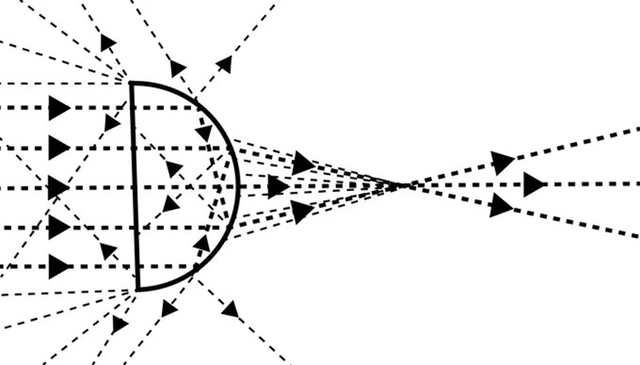 Since the thin lenses are placed vertically, the shield is less effective at displaying the vertical strokes of the subject. As a result, the background scene behind the model is seen to be somewhat blurred.
Initially, this technology was invented for military purposes. The military will use this type of Stealth Shield to hide military assets such as planes or tanks etc. It is effective against long-range enemy observation devices and is often used in bases. If outside of the battlefield terrain, the Stealth Shield will not have a high application.
Although it is a product aimed at the military, the Invisibility Shield Co. have also been ordered by many regular customers because they want to attest to their actual effectiveness.

https://genk.vn/mot-cong-ty-vua-che-tao-khien-tang-hinh-nhu-phim-hollywood-khien-con-nguoi-tro-nen-vo-hinh-20220407173746119.chn