Dragon Ball: The Breakers is a new game from the developer and publisher Bandai Namco, possessing a completely new perspective when allowing players to play the role of … ordinary people in the Dragon Ball world.
Up until now, gamers are used to controlling the main character Son Goku (and friends), but this is the first time you can play the characters that have never been named, trying to run away from the enemy. evil, not confront them.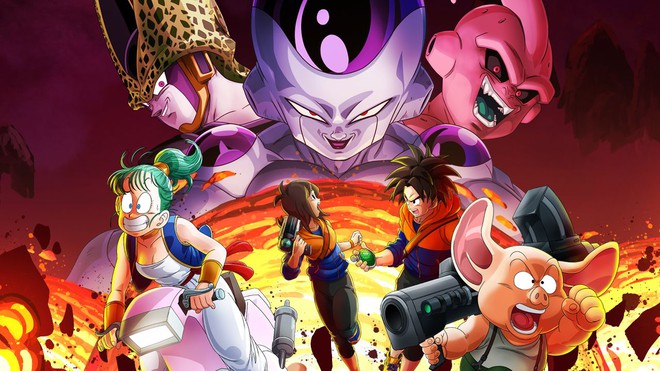 Seven players, including some classic characters like the transforming pig Oolong or Bulma, will find a way to avoid the Raider – Raider to find a way to escape. Oolong can transform into ordinary objects to deceive the Raider, or transform into a small rocket to fly away. Other characters will also possess special tools such as anchor hooks for swinging, Capsule ships for escape and many other interesting tools.
Gameplay announced the Dragon Ball: The Breakers project.
Opposing the survival group are the three villains, including Frieza, Cell and Buu. They can "absorb" players to evolve, become stronger and find a way to destroy them all. The gameplay of Dragon Ball: The Breakers will be similar to games of the same genre such as Friday the 13th, Dead by Daylight or some prop-hunt games – hunting for players in the form of objects.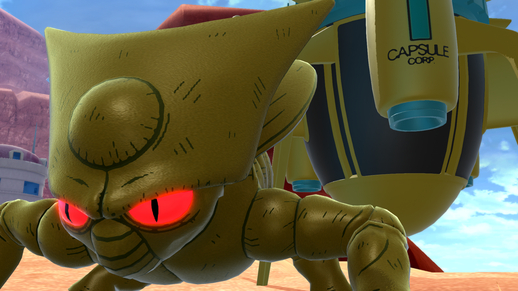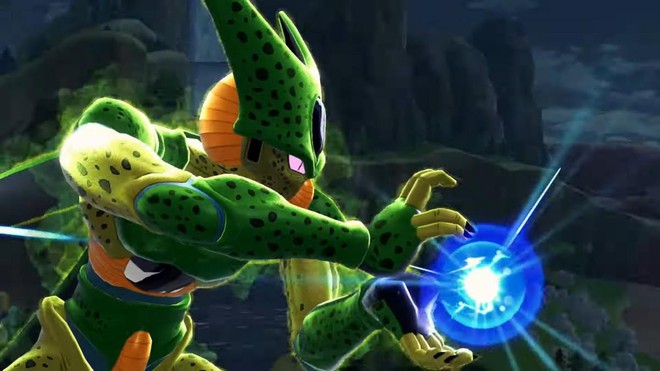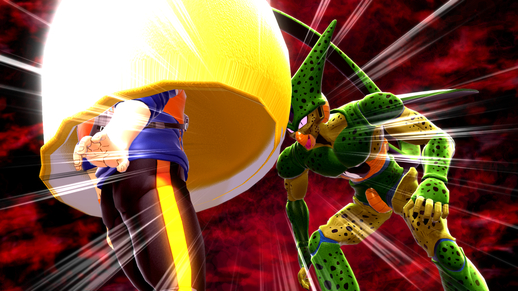 It is expected that the game will be on major platforms such as PlayStation (4 & 5), Xbox (One and X|S), Nintendo Switch and PC in 2022. Dragon Ball: The Breakers will soon enter the beta testing phase on the platform. PC platform.
.