However, the expansion of the remote working model, reducing the number of people gathered at the office to adapt to the epidemic situation has forced employers to pay more attention to the soft skills of human resources. in terms of technical expertise.
With the target of recruiting 300 new employees in 2022, NAL Solutions is currently facing many difficulties to find talent in providing software services. Mr. Giang Hai Anh – Human Resources Development Manager at NAL Solutions said: The company's recruitment plan is the first step to realize the goal of building a staff of 1000 software engineers in Vietnam to serve the company. for collaborative projects between NAL Solution and Mynavi. However, according to Mr. Giang Hai Anh, the difficulty of enterprises is not in the quantity but in the quality of human resources.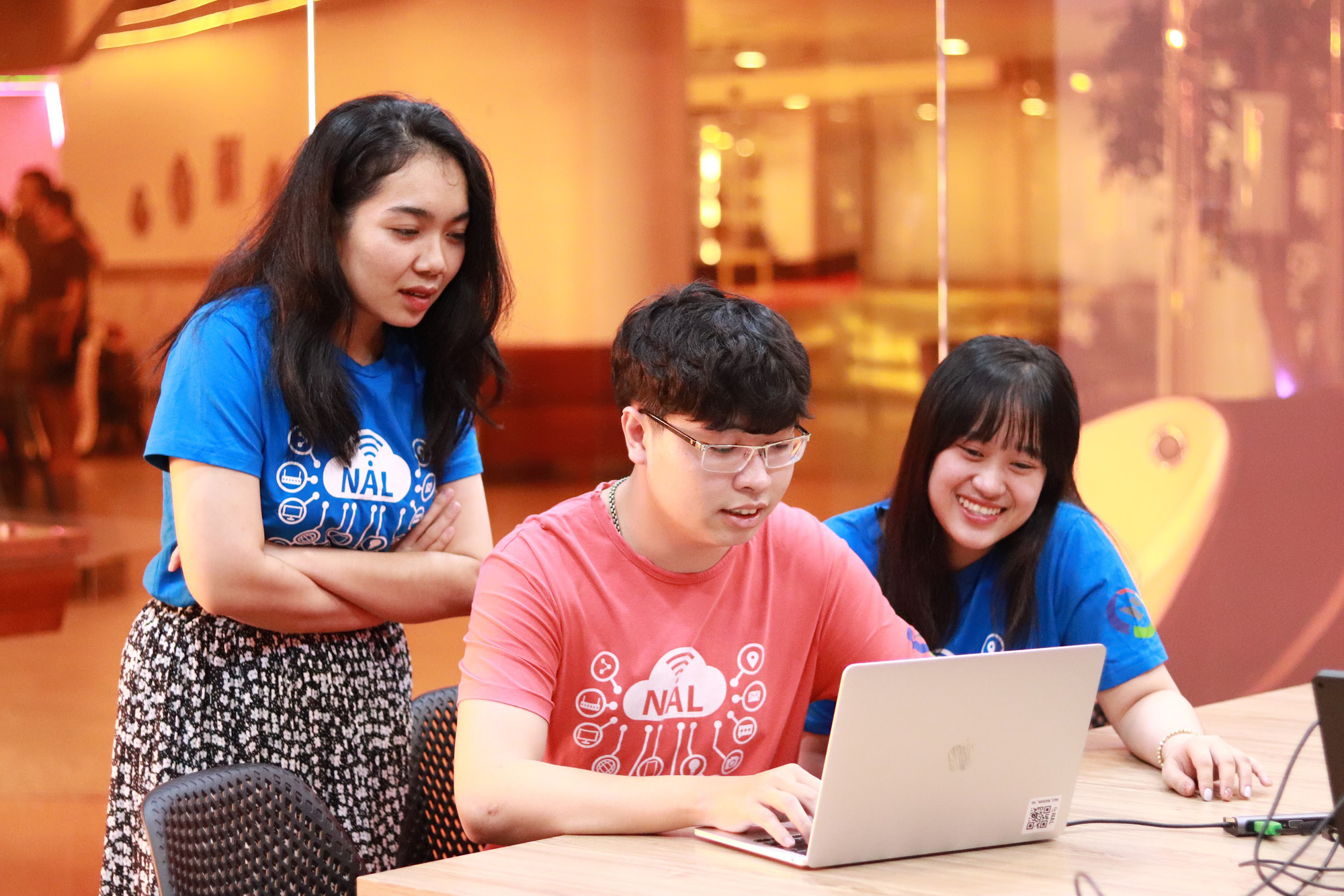 Besides the large number, IT recruitment has difficulty in ensuring the quality of human resources
According to the Vietnam IT market report 2021 Developers Recruitment State, only about 30% of the number of graduates each year can meet the skills and expertise of businesses. This report also said that in 2021, Vietnam needs 450,000 human resources for the IT industry, but the actual number can only meet about 430,000 people. The shortage of human resources in the present and in the future, in addition to the increasing demands and requirements from projects according to regional and world standards, makes recruitment agencies more stressed. straight.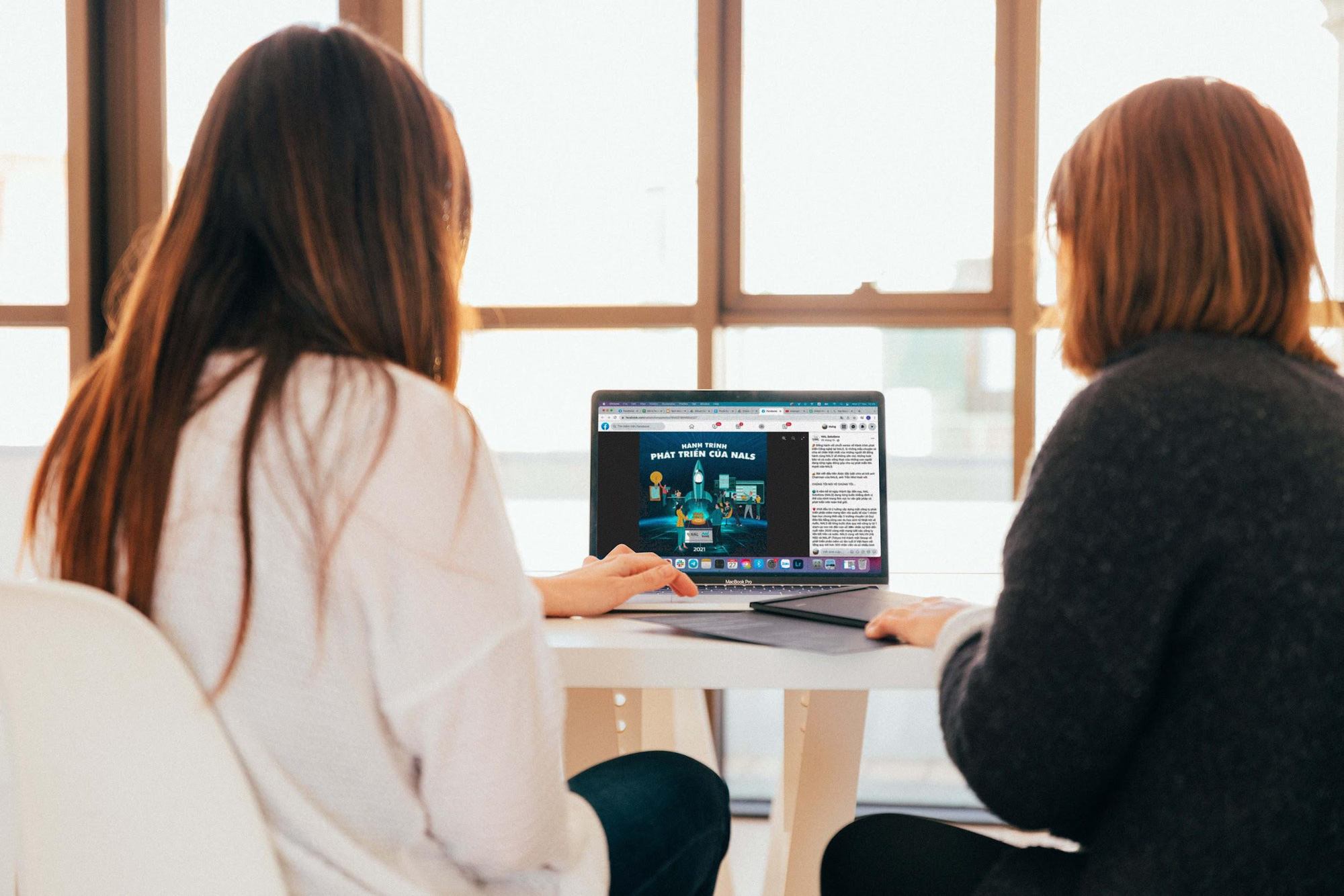 Only 30% of the number of graduates each year meet the needs of IT businesses
To stimulate supply for this large demand, many recruitment agencies in the IT industry like NAL Solutions have launched a series of attractive policies such as sign-in bonuses when employees agree to work for businesses. , unlimited vacation days to complete the work responsibilities… However, the recruitment is therefore not completely smooth as expected.
Human resources in the IT industry in particular and in Vietnam in general still face many problems. One of them is foreign language ability to communicate, present, convey, solve problems with partners and customers. In Vietnam, there is currently only an assessment of the global English proficiency index published annually by the EF English Proficiency Index (EF EPI). According to this report, Vietnam ranks 66/112 of the surveyed countries and territories, at low English proficiency. This result, when compared with other notable names in the IT industry in the Asia-Pacific region, is still too different, including Singapore (ranked 4), Philippines (18), Malaysia (28) , Korea (37) India (48), China (49). English proficiency in these countries is either high or very high.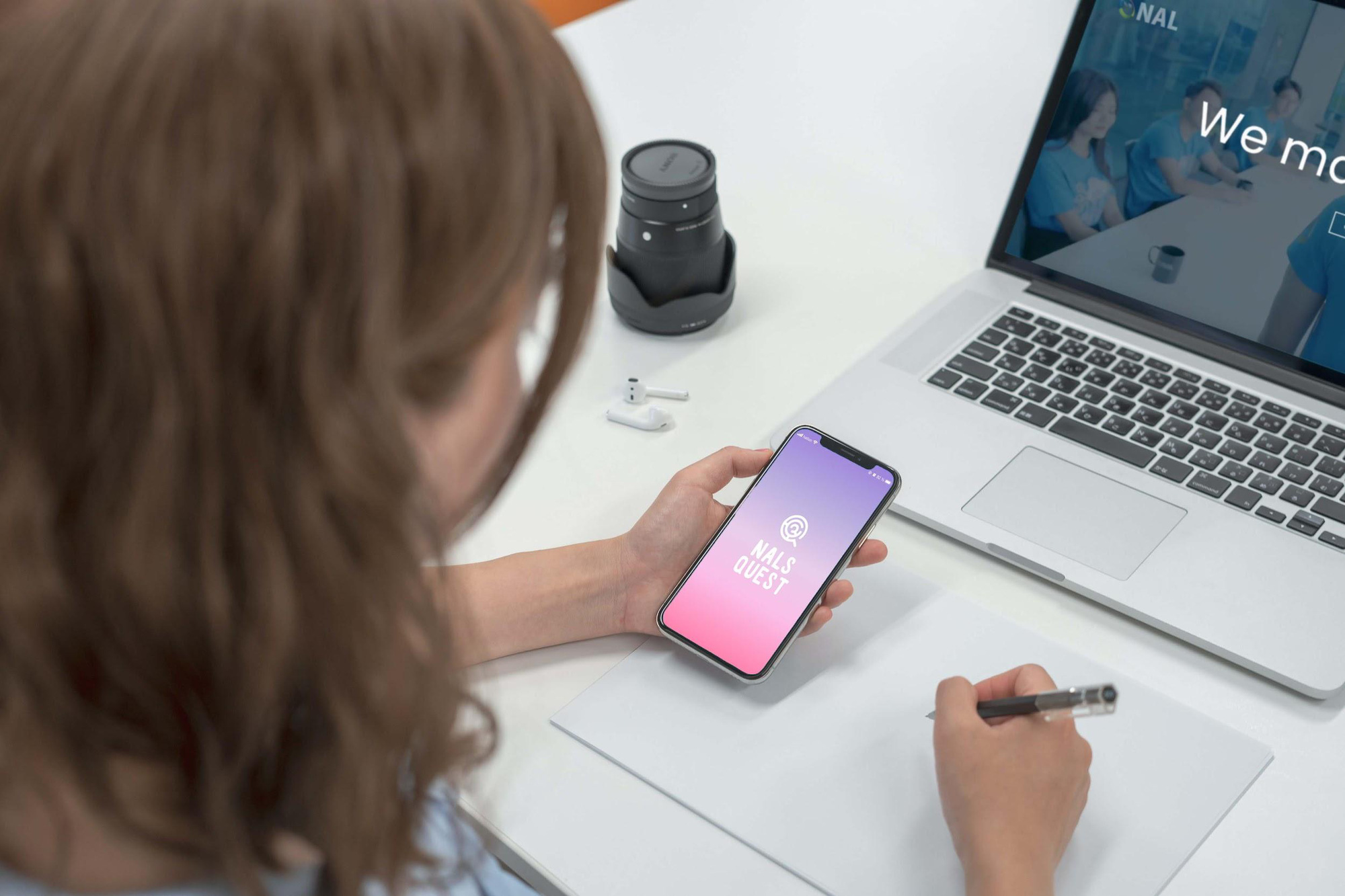 Foreign languages, working and thinking skills are the key points to help Vietnam's IT human resources improve the quality
Not only facing language barriers, in order to adapt to the new normal, most technology companies will now choose a model of remote working, or flexibly letting employees work from home when they need to. need without having to go to the office often. Self-management skills, actively exchanging and solving problems when it is not possible to meet and discuss face-to-face, therefore, become even more important. However, the traditional education method lacks critical thinking and the multi-layered and hierarchical social organization in Vietnam makes Vietnamese workers not really have the thinking to communicate and solve problems. good.
In addition, software development enterprises in the direction of providing services (outsourcing) for foreign customers also have difficulty in finding personnel willing to "roll out" with projects. Currently, the perception of "outsourcing" in the old way of thinking, which is to give up creativity to follow requests, to meet requirements from customers in a stereotypical way, has unintentionally caused a negative image for businesses. outsourcing company. While outsourcing is a piece of golden pie in the world market, worth nearly 350 billion dollars, in Vietnam, when the economic benefits of this piece of cake are still not fully exploited, the team of software engineers has psychologically afraid to join for outsourcing companies.
The market is thirsty for talent, and there are great job opportunities, but the current IT workforce in Vietnam still needs to make more efforts to really take advantage of the immediate opportunities.
.