On January 11, TLC's new reality show "I Am Shauna Rae" will be released to TV audiences. If not introduced first, people would probably be shocked to see a little girl performing pole dancing, drinking alcohol and getting tattooed. It can be said that this girl has a lot of similarities with the character Haibara in the detective Conan story when she was shrunk by the poison of the black organization.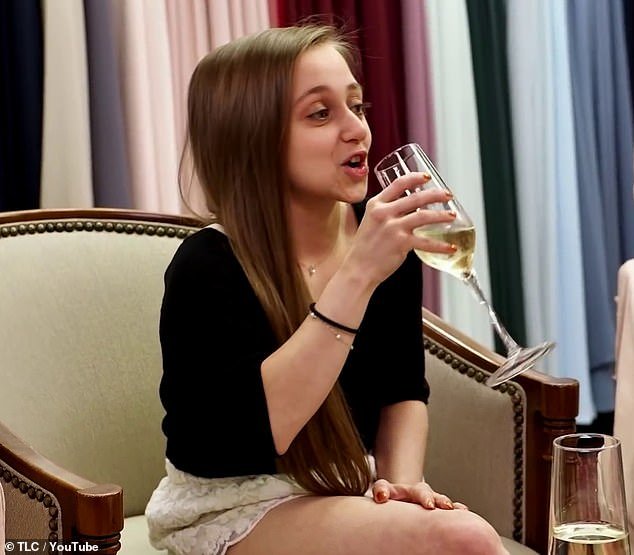 The main character in this show is a 22-year-old girl named Shauna Rae but is "trapped" in the body of an eight-year-old due to complications from the surgery she underwent as an infant. born. Currently Rae is struggling to live a normal adult life.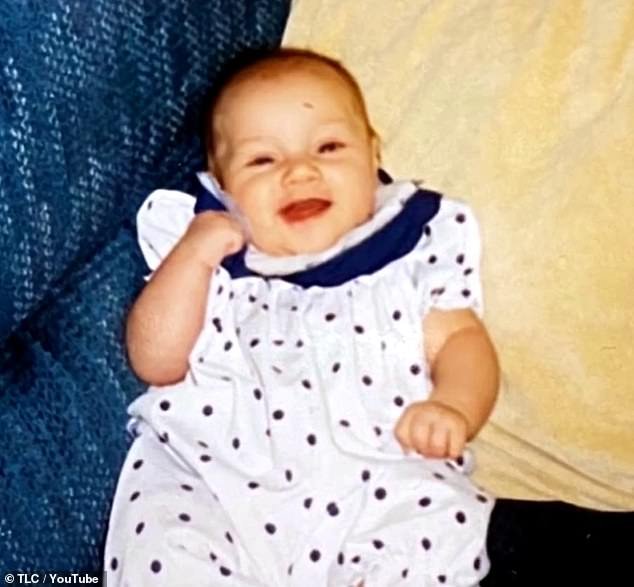 When she was 6 months old, Ms. Rae was diagnosed with a rare form of brain cancer and had to undergo chemotherapy which delayed her growth.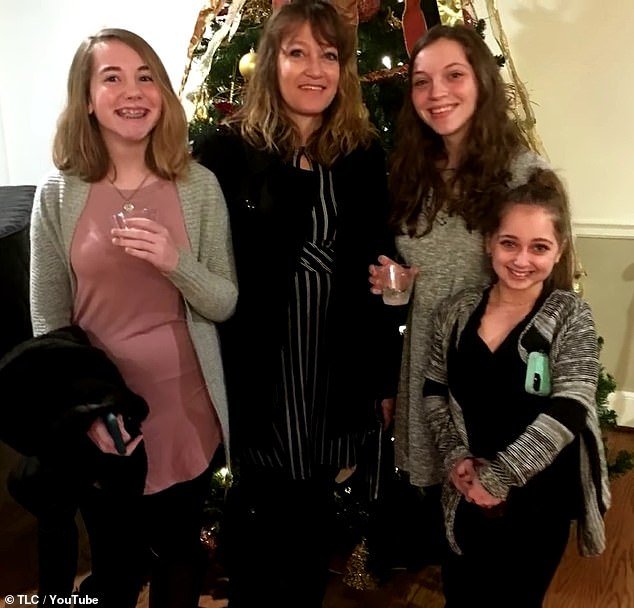 Despite being 22 years old, Ms. Rae is only 95cm tall – the average height of an eight-year-old child. As a result, she is often mistaken for a child by everyone.
She explained: "Due to the effects of chemotherapy, my pituitary gland almost completely stopped working. The doctor said that I stopped growing, my bones have grown to their full capacity. Finally, my height has grown. mine is 95 cm."
Although the scientists say there is "no strong direct evidence that chemotherapy is the cause" of the risk of major pituitary deformity as was the case with Shauna, it does sometimes happen. and chemotherapy have been known to cause other endocrine problems in cancer patients.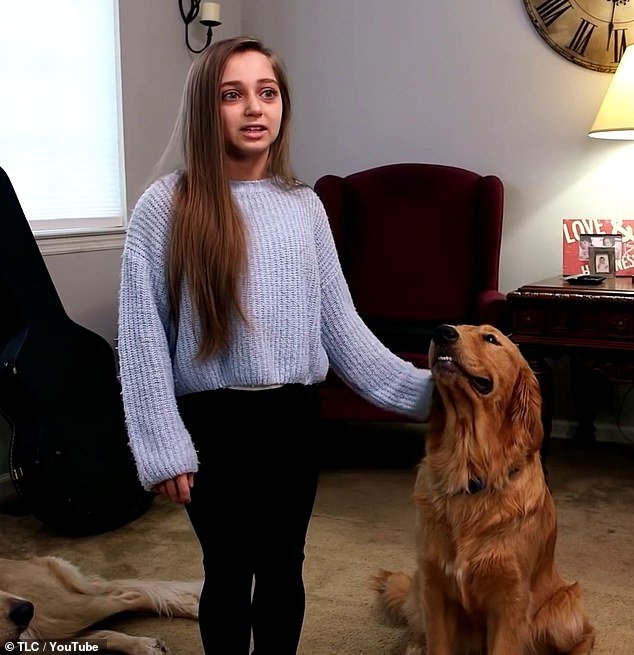 "If you look at me you'll think I'm just an ordinary little girl, doing ordinary little things with her happy family," she said in the trailer for TLC's new show.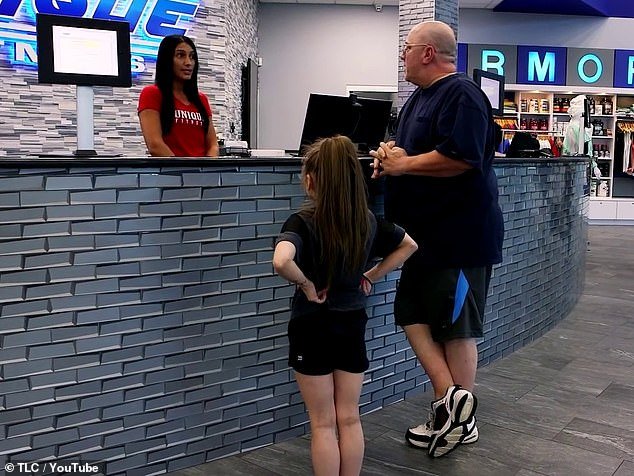 In the movie, we will be following Shauna to go to bars, get tattoos and exercise in the gym. She was mistaken for a child in nearly any location.
22-year-old girl "stuck" in the body of an 8-year-old child
"Even though I can't physically grow up anymore, I would love to be treated like an adult," Rae said in the trailer. "I'm working on being independent."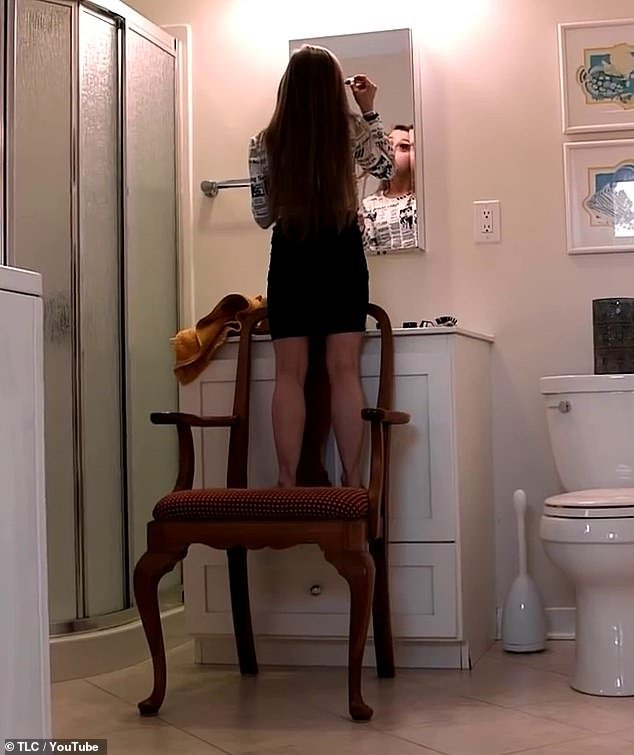 Shauna had to get up on a chair to do her makeup in the bathroom.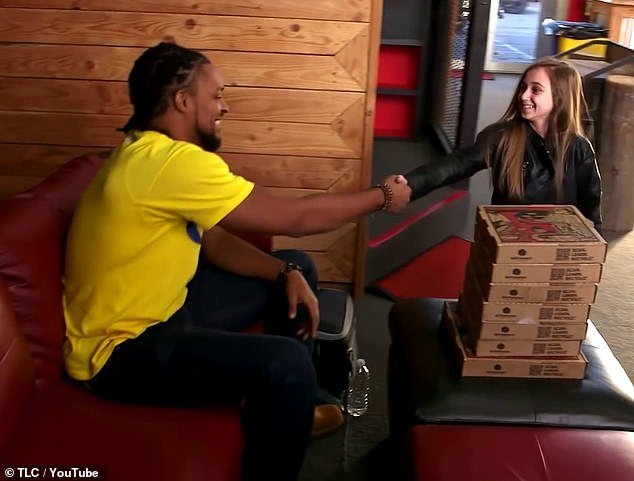 Her young appearance makes dating very difficult. The guy on the hidden date thinks he's just been cheated when Shauna shows up and introduces himself.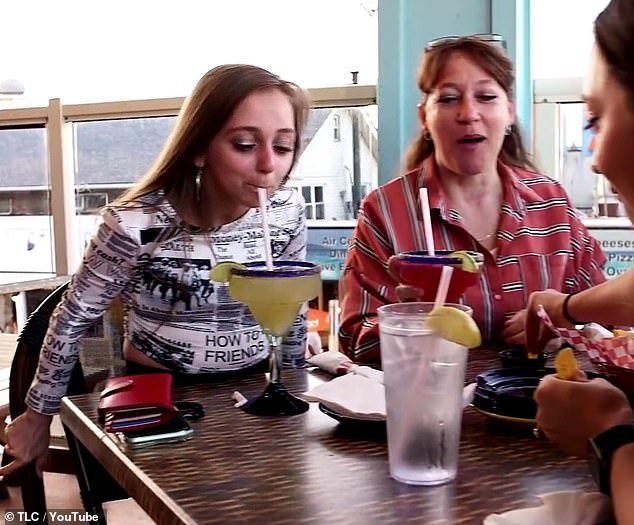 She said: "Right now I'm lonely and don't have a relationship. My appearance ironically attracts scum and evil people. I find it scary to appear on television. in front of millions of eyes, but you have to take some risks to find happiness."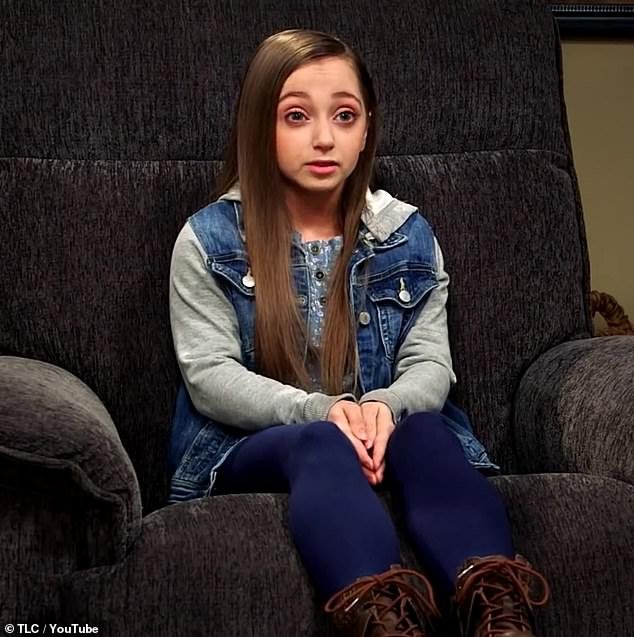 The girl hopes through this program to meet her love and start a family.
TLC channel is quite famous for building reality TV shows about the lives of people with "unique" looks, such as 1,000-Lb. Sisters or 7 Little Johnstons. These shows often have a common format, in which the audience will see the main characters' family life and how they interact with the world when they are disadvantaged because of their appearance, how others react. to them, the way they tolerate medical interventions,… and of course the life experiences they have just like any other normal person.
.