As it turns out, the water bike was invented around 1890. The machine consisted of 3 hollow, air-filled wheels with fixed external paddles. Its inventor tried to cross the strait from England to France. The distance is only about 40km, but the challenge is still quite difficult for navigation because the machine is too small.
Nowadays, a tricycle running on water is already quite common. They are used to cross rivers, lakes and play on beaches with ease. Innovative design and durable materials make these tricycles easier to operate than the Pinkett tricycle invented in the past.
Hamblin glasses, also known as lazy glasses, were designed in 1936. Its purpose was to make reading easier, instead of people having to pile pillows on top of each other to get taller when lying down. in bed. Although the original model created was never successful, we can find them sold quite popularly in today's market and at a very affordable price.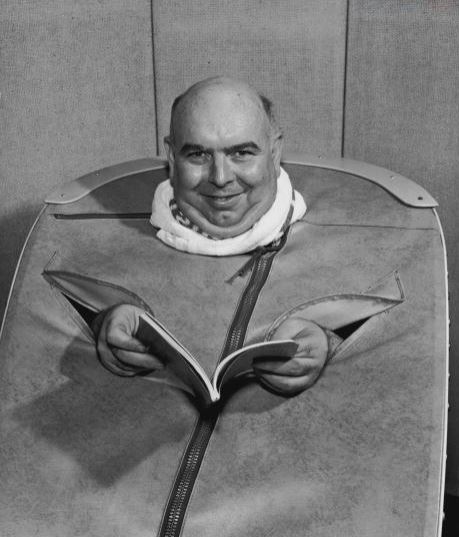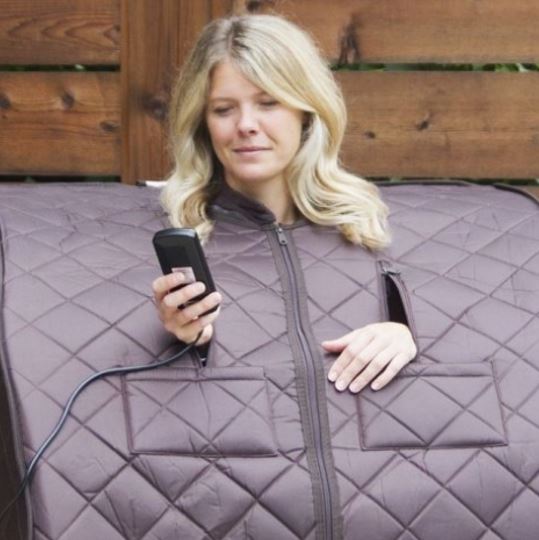 Portable sauna suit
Instead of exercising, many people want to sweat more gently and that is why portable sauna suits are an increasing trend. But it turns out they were actually invented a long time ago. On the left is the image of a man sweating while reading a book in a portable sauna device, taken in 1955, as proof of that.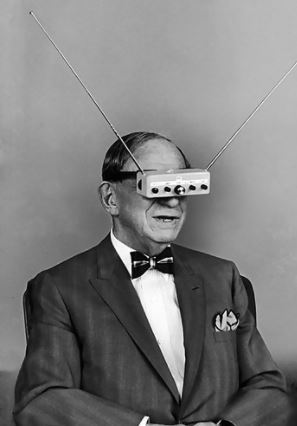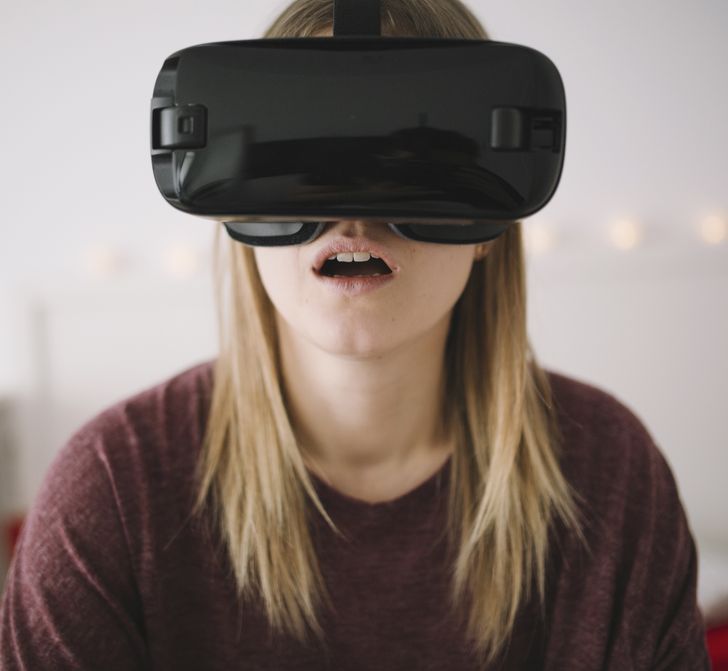 TV glasses and VR headsets
A device similar to a virtual reality (VR) headset was built by Hugo Gernsback even before it was produced. He invented television viewing glasses in 1936. But unfortunately, they were rejected as impractical. After all, he was ahead of his time because virtual reality gadgets are selling well now.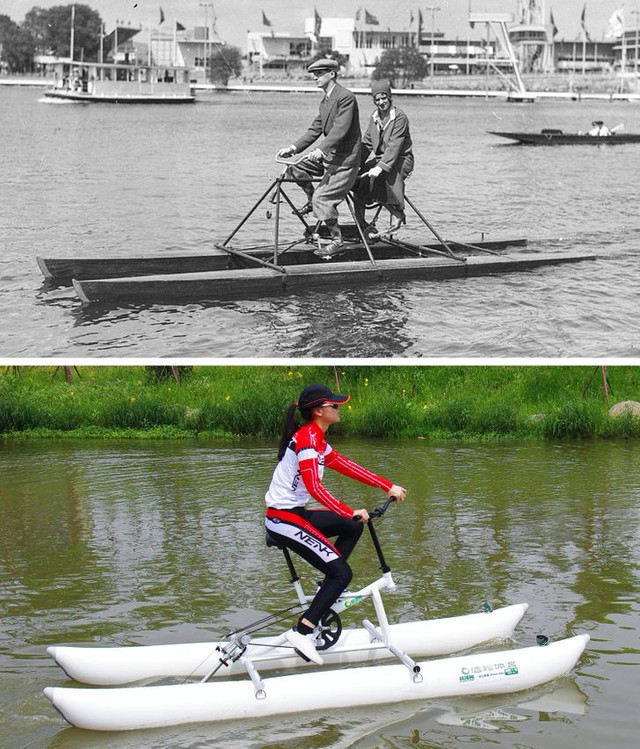 The design of a pedal boat for traveling on water was created by Leonardo da Vinci. However, the oldest photograph we can find of this product other than fact is from 1930, taken at an exhibition in Stockholm.
Nowadays, similar shaped water bikes have been used and are becoming a trend.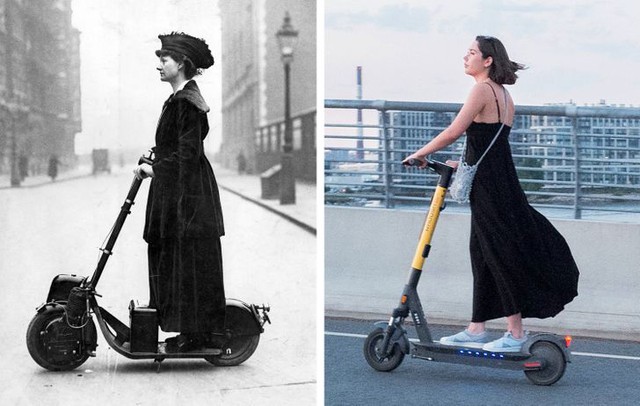 The Autoped, also known as a motor scooter, was manufactured from 1915-1922 by a company called Autoped in Long Island City, New York, USA. This scooter was patented in 1916, and although it worked quite well at the time, the product was not yet widely distributed.
However, nowadays electric motorbikes have been used by many people and you can almost see them all over the world.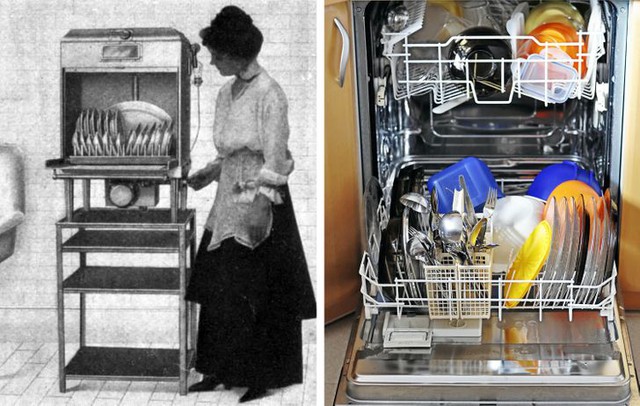 The first mechanical dishwasher was invented and patented in 1850. The machine was made of wood and it had to be rotated by hand so that water would spray onto the dishes. A few years later, in 1865, a patent was granted for a device of a similar design, but with a hand crank mounting system.
But then, the device was not accepted because it was impractical to use. But today, the dishwasher has essentially revolutionized the kitchen around the globe.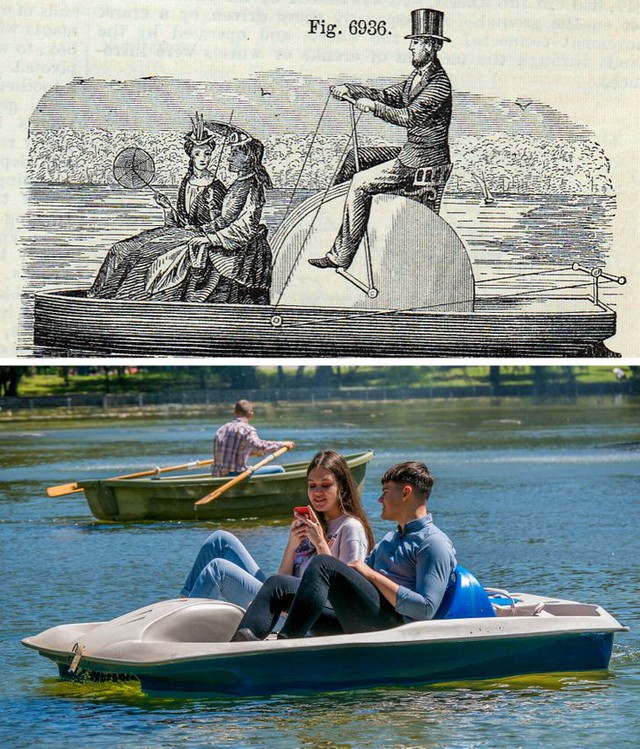 A hydrocycle is a boat with a bicycle's transmission. This machine dates from the 1870s and it is operated by hand crank and pedals. Nowadays, pedal boats closely resemble this machine, and it is mainly used by young people for recreation on rivers and lakes.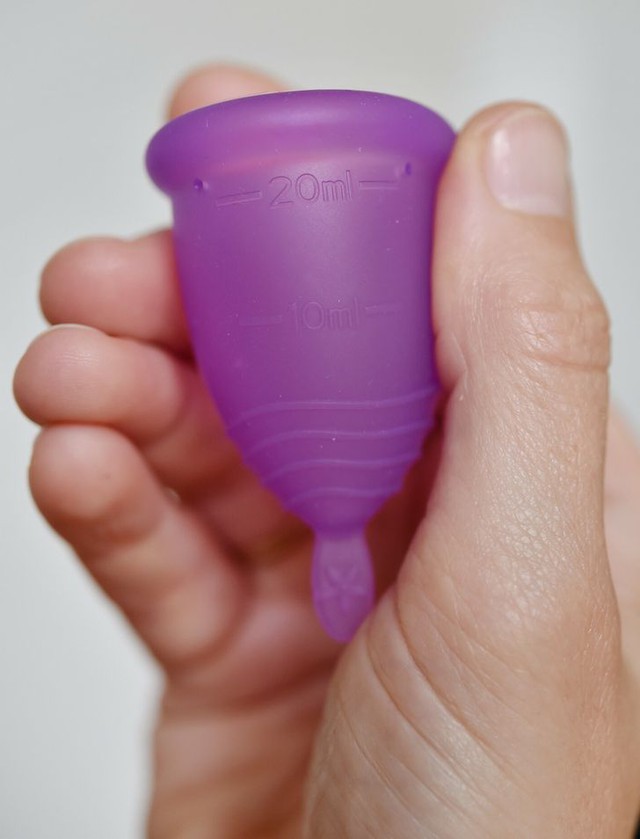 In the 1860s and 1870s, the first prototype of a menstrual cup was patented. Although the designs were innovative, for various reasons they did not make it to the market. In 1937, American actress Leona Chalmers designed and patented the first contemporary menstrual cup, which was very similar to the cup people use today.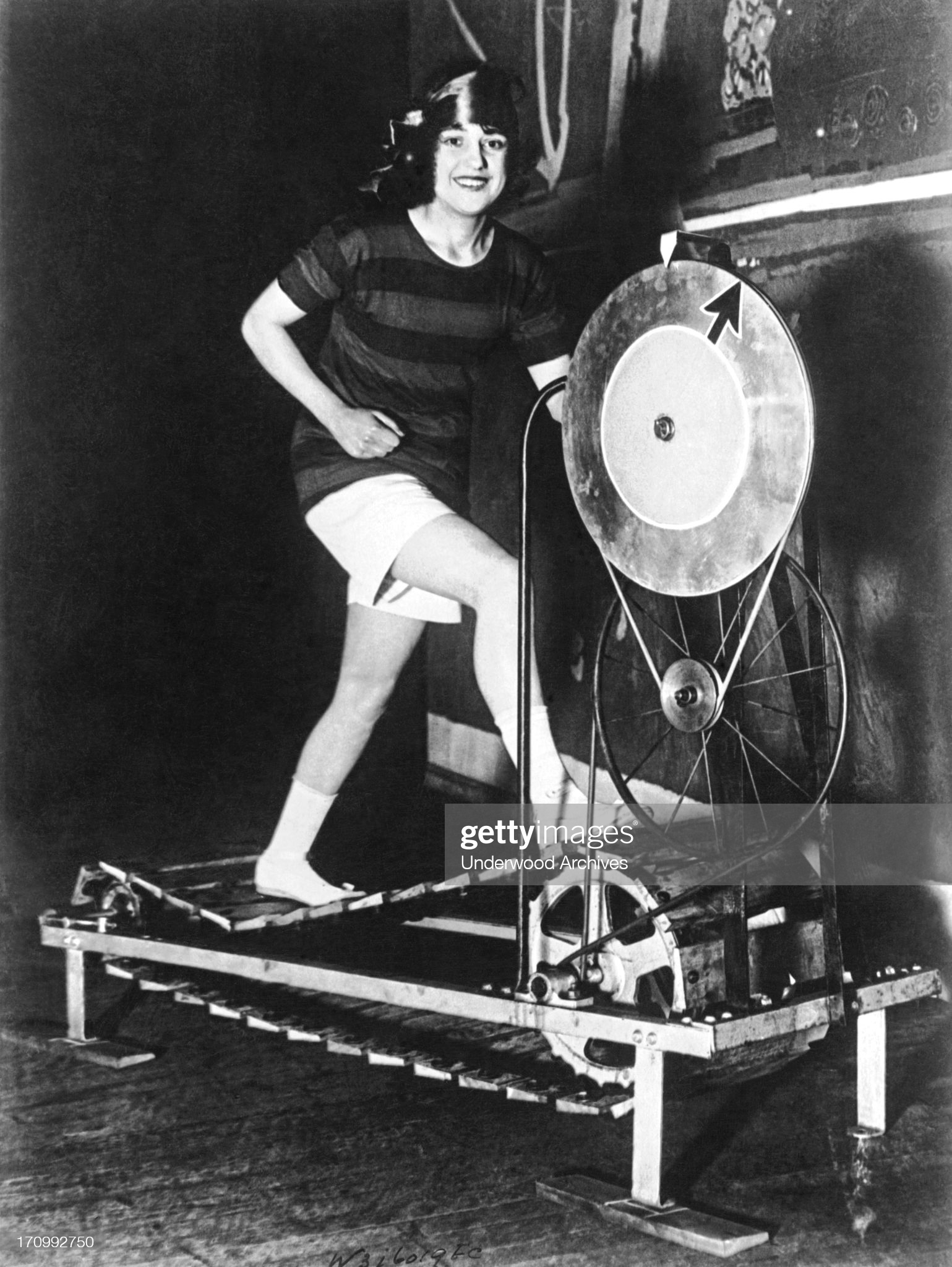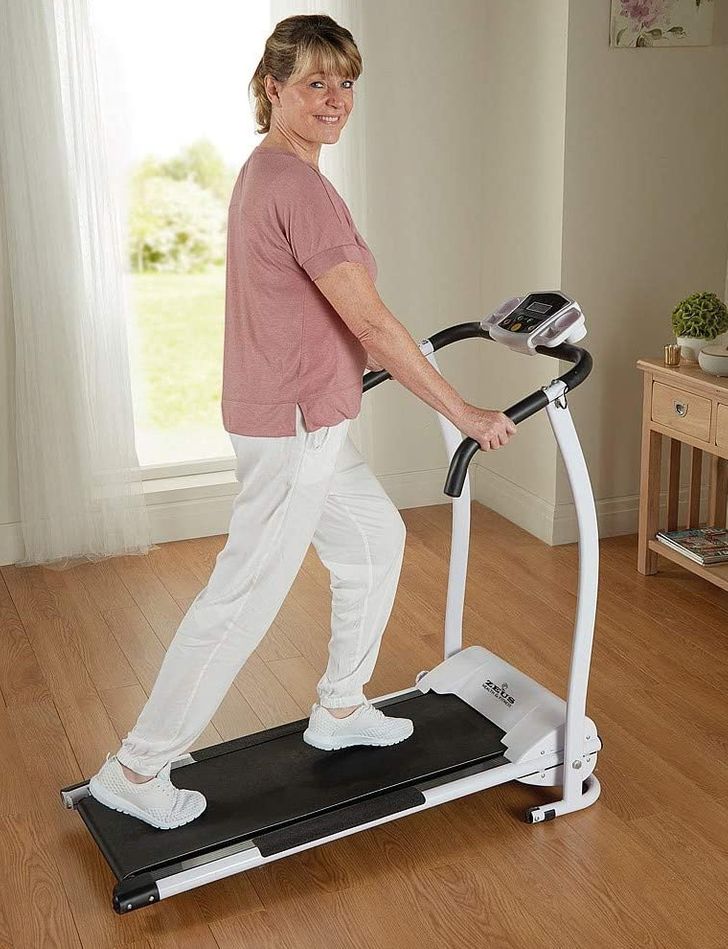 Treadmill
The first patent for a treadmill was issued in 1913. It was originally designed for exercise and also to help diagnose lung and heart diseases.
Refer Brightside
.