JPMorgan pays its analysts millions of dollars a year, whose task is to analyze companies' businesses. Recently, JPMorgan's expert team made a comment related to Apple.
These analysts think that about 1.4 billion Android users will be tempted and switch to iOS operating system, when Apple launches the low-cost 5G iPhone SE in 2022.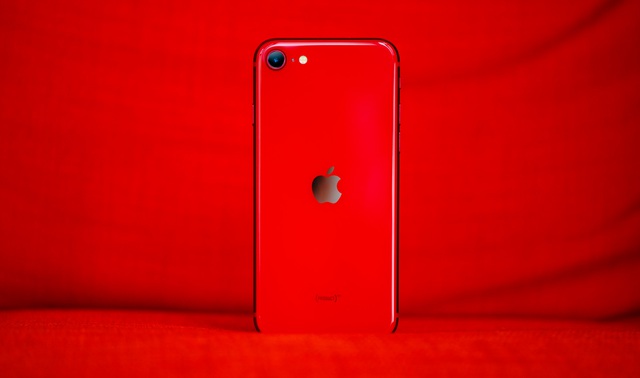 These are users who own cheap to mid-range Android smartphones, manufactured by Samsung or Xiaomi. Besides, there are about 300 million old iPhone users who will also upgrade to the new iPhone SE 5G next year.
"Apple's old-for-new program for Android smartphones is often worth less than iPhones," said JP Morgan analyst Samik Chatterjee. However, with a convertible price between $269 and $399 for the iPhone SE 5G, it will be very competitive."
The new iPhone SE 5G is likely to be launched by Apple in early 2022, this is the successor to the iPhone SE 2020 (remake based on the iPhone 8). The new iPhone SE 5G may retain the old design, with a 4.7-inch LCD screen and a physical Home button.
The main and most important feature of the new iPhone SE is support for 5G connectivity, besides this iPhone will be equipped with a more powerful new processor chip by Apple. According to the analysis, Apple is likely to launch an iPhone SE with a new design (based on the iPhone X) in 2023.
There are more than 2.6 billion Android smartphone users in more than 190 countries. JPMorgan's report suggests that 56% of Android smartphone users will likely switch to iOS because of the new iPhone SE 5G. Attractive price and support for 5G technology will be the factors that help iPhone SE 2022 succeed.
JPMorgan analysts also believe that Apple will probably sell 30 million iPhone SE 5G units, and ship 250 million iPhones in 2022.
Reference: phonearena
.