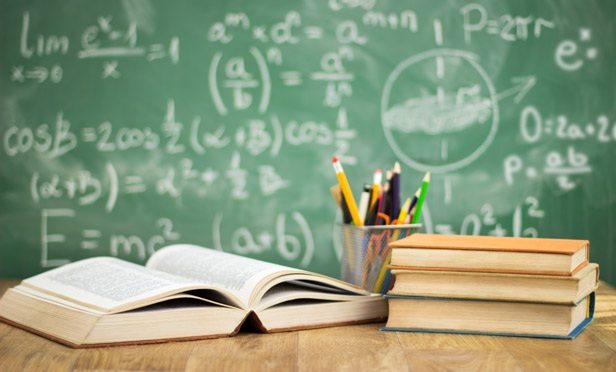 We are all familiar with the "back to school" time of year. Summer is ending and it is time to focus on another "school" year. Of course, the ultimate goal is to do enough preparation work so that you can start the new year in the best position possible. With this in mind, let's discuss some "back to school" items for your technology.
Complete your profile to continue reading and get FREE access to CUTimes.com, part of your ALM digital membership.
Your access to unlimited CUTimes.com content isn't changing.
Once you are an ALM digital member, you'll receive:
Critical CUTimes.com information including comprehensive product and service provider listings via the Marketplace Directory, CU Careers,
resources from industry leaders, webcasts, and breaking news, analysis and more with our informative Newsletters.
Exclusive discounts on ALM and CU Times events.
Access to other award-winning ALM websites including Law.com and GlobeSt.com.
Already have an account? Sign In Now