After an intensive national search, Rowan University announced today the appointment of Dr. Vojislava Pophristic as the next dean of the College of Science & Mathematics, beginning July 19.   
Dr. Karen Magee-Sauer, who served twice as dean of the college, is retiring after 32 years of service at Rowan, including six years as dean.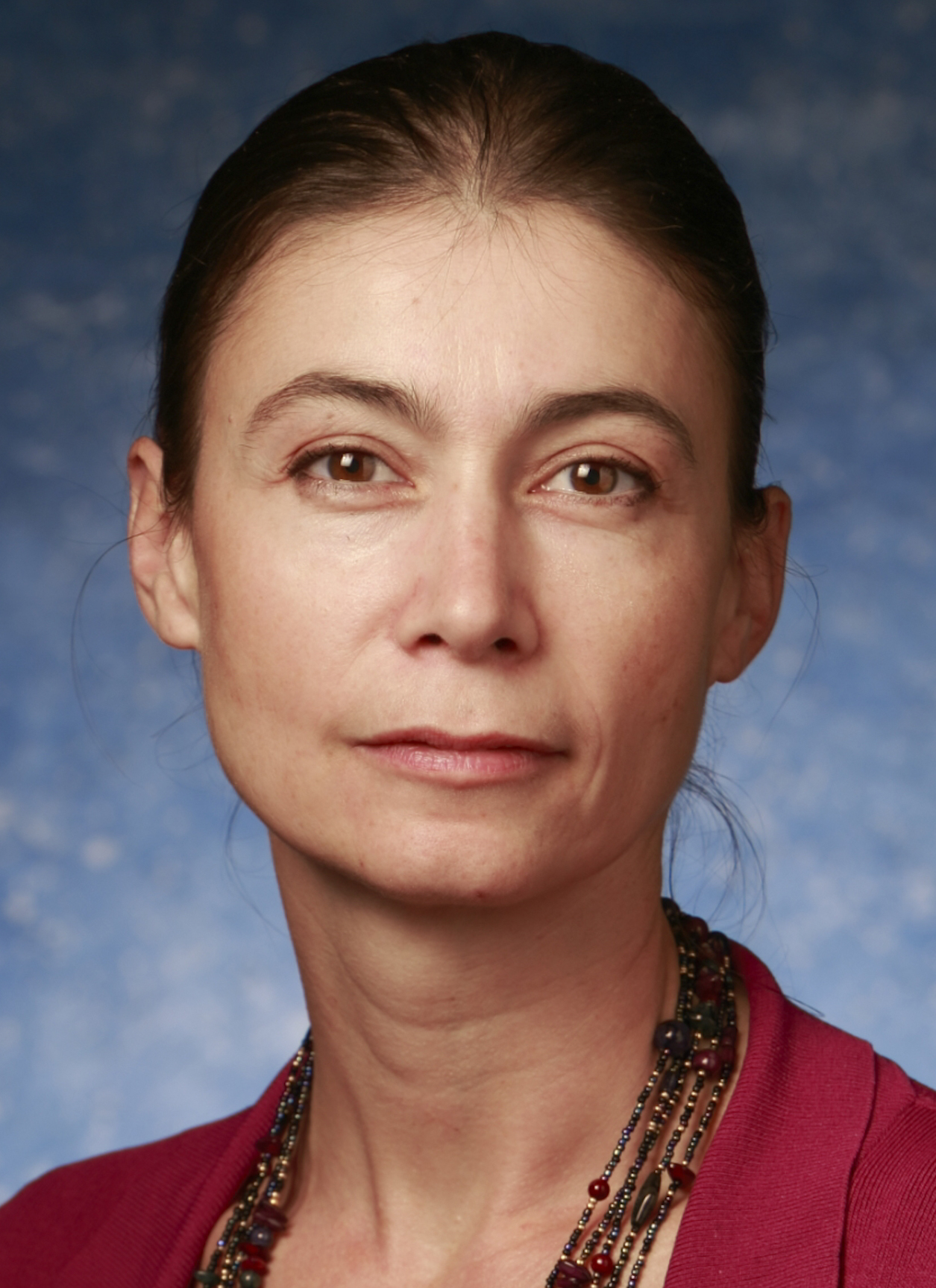 Pophristic is a professor of chemistry and interim dean of the Misher College of Arts and Sciences at the University of the Sciences in Philadelphia. An acclaimed faculty member at the University of the Sciences since 2004, Pophristic is also a prolific researcher, who has won more than $2.5 million in grant funding from the National Science Foundation, the National Institutes of Health, Pennsylvania state programs and others, including private industry. 
She is a co-author on 35 scientific publications and has presented her work internationally. She has also won numerous faculty and teaching awards, including the University of the Sciences' Faculty Special Recognition Award, the highest honor for a faculty member at the university. 
"I am looking forward to joining Rowan University and leading the next chapter of the College of Science & Mathematics, building on Dr. Magee-Sauer's leadership, the college's many successes and the University's tremendous growth," Pophristic said. "I am particularly excited about the future of the College of Science & Mathematics and Rowan, which are so well positioned to thrive and be a leading force in the transformation of higher education."
In his announcement to the University, Provost Anthony Lowman said Rowan sought a candidate with a passion for applied research and a hands-on teaching philosophy. 
"We looked for someone with a collaborative, transparent leadership style, a strong background in teaching and research, and the ability to pivot and adapt when faced with new challenges and opportunities, like a pandemic," Lowman said. "We believe Dr. Pophristic fits those requirements well."    
As interim dean at the University of the Sciences, Pophristic promoted increased diversity, equity and inclusion, including the organization of pedagogy-focused faculty workshops and the development of a racism and health certificate. She drove recruitment changes that led to a 25 percent increase in freshman enrollment and implemented new programs, including a data science bachelor's degree program and a Spanish for Healthcare professional certificate.
During her earlier tenure as department chair, research grants in her department rose by 50 percent and the number of publications by faculty increased by 46 percent. 
Pophristic earned her bachelor of science degree in physical chemistry, summa cum laude, from the University of Belgrade, Serbia. She earned her doctorate in chemistry from Rutgers University, New Brunswick, and was a postdoctoral fellow in the Department of Chemistry and Center for Molecular Modeling at the University of Pennsylvania. 
"Dr. Pophristic is an excellent choice to lead the College of Science & Mathematics and will contribute to the success and growth of Rowan University," Magee-Sauer said. "I am confident that the college is in good hands with Dr. Pophristic's strong record of leadership and vision for the future."
===========
Website of source