As the news coverage of record flooding, increasingly destructive hurricanes, polar vortexes, wildfires and other disasters reveal the extent to which we are now living in the early days of catastrophic climate change, it comes as no surprise how many new poetry collections fuse nature writing with scientific precision and political urgency.
Devin Johnston's "Mosses and Lichens" attends to his environment as moss does to a stone — his eye peers slowly into every crevice for droplets of moisture and microscopic minerals. Tenderly, almost imperceptibly, his poems use rhyme, rhythm and precise diction to show us once more the mossy statues of ancient Greek legends such as Acteon and Icarus alongside the sandstone bluffs of Missouri's Pickle Creek and mossy mausoleums of Bellefontaine Cemetery.
Preoccupied with how time passes and what of human endeavors might remain, the St. Louisan writes in the title poem, "Mosses and Lichens," of the 19th-century poet and essayist John Ruskin. Approaching 50, he had become similarly obsessed with moss and "taking up / a shaggy brick from the yard, observed / the leaves that die invisibly."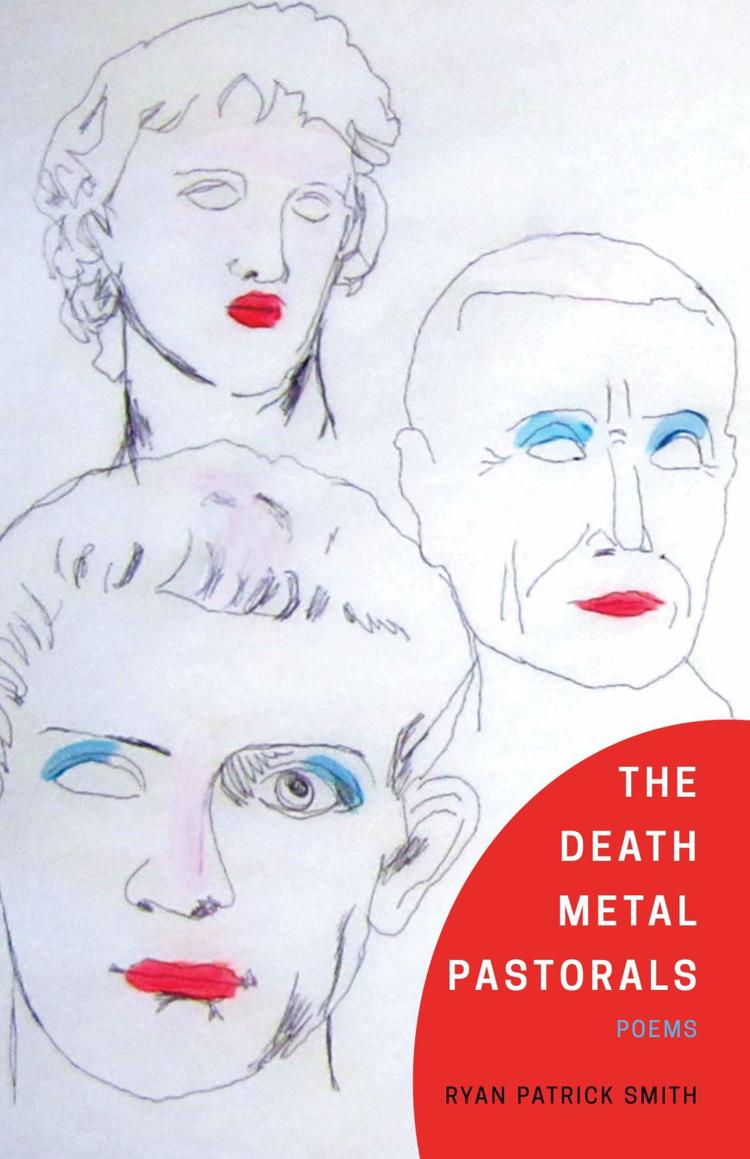 In contrast to Johnston's concerns with ruin and tradition, Ryan Patrick Smith's "The Death Metal Pastorals" plunges fearlessly into the present, risking fleeting ephemerality to try calling forth a more just future.
Smith is a poet who cannot look away from destruction and waste. In "Escape From Milam Landfill," for instance, he writes of "the oily emulsion of stars, only the spoiled cream of chicken, the chrome of lost teeth." Where does so much capitalist excess go, he worries. "When you let it go. Where will it go. It rises to the sky of the dead, you were told, a messenger of less than air."
In poems about the demonstrations in Ferguson he deepens his attention to the breakdown and decay of other human systems. "Pantoum Before the Law," written for activists Alexis Templeton and Brittany Ferrell, uses the haunting and chaotic repetitions of the pantoum form to echo the uncertainties a citizenry faces when many of its members are no longer able to believe the story that we live in a free nation or that there is equity under the law.
It is therefore not as narrative that we define
the doorkeeper who recognizes they have reached their end,
and to let their failing senses catches the words, roars in their ears, No
one else could ever be admitted, since this gate was made only for you.