Sunday night at the Fox Theatre, Brandi Carlile recounted every concert she's played in St. Louis, from opening shows at the Pageant 16 years ago to headlining there and drawing poorly to eventually selling it out.
Last summer, she stepped up to Stifel, and now to the Fox.
Carlile declared her Fox show "my favorite time ever playing St. Louis," and, given the location — she marveled several times at the beauty of the venue — and the rapturous reception she received, it was easy to see why.
The Seattle-based singer's career is on a roll. Earlier this year, she won three Grammy Awards for her most recent album, "By the Way, I Forgive You." And though she didn't mention it, the Highwomen — her musical partnership with Maren Morris, Amanda Shires and Natalie Hemby — recently launched its first single, "Redesigning Women," and delivered a triumphant, much retweeted duet with Dolly Parton at the Newport Folk Festival. The group's self-titled debut album is due Sept. 6.
Sunday's concert was a testament to Carlile's years of hard work and persistence. And of course, her pure talent, evinced most notably by her powerful, stratospheric vocals, which catch and crack at just the right moments so as to convey the warmth and emotion of her lyrics.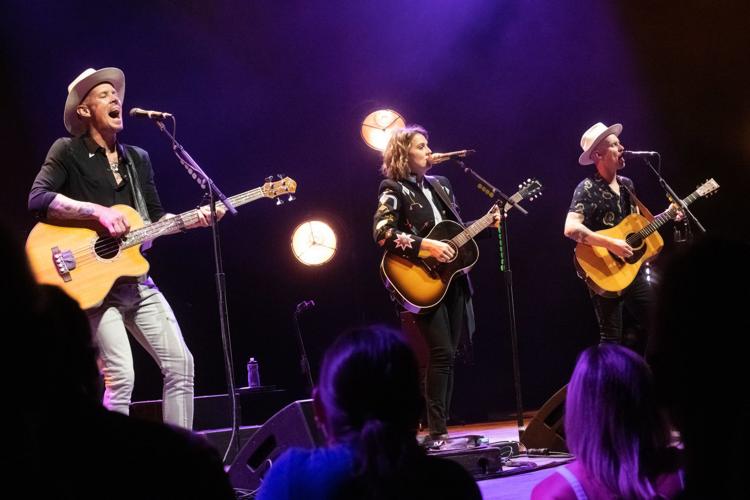 A prime example of that power was offered at the Fox during "Cannonball." Joined by her longtime musical partners, the Hanseroth twins — Phil on bass, Tim on guitar — Carlile stepped in front of the mics and monitors and tested her voice, as well at the Fox's excellent acoustics, by singing without amplification.
Pointing to the top of the theater, she said, "If (my voice doesn't) get all the way back there, I'll get back on the mic and continue to try to rock your face off."
Of course, she didn't need to, and the moment was a special one, to be sure.
Carlile talked about her fandom of and friendship with the legendary Joni Mitchell and sang a lovely version of Mitchell's "A Case of You."
She also sang "The Mother," a heart-tugging song about the way children destroy your life as you know it only to replace it with something better. It was met with some knowing chuckles from the crowd and probably a few tears as well.
Carlile talked about her kids and her wife, whom she joked is "my best friend and my arch-nemesis." Noting it was important in the current political climate for her to talk about her family's right to exist, she said, "We just want the right to screw up our kids like everybody else."
Another highlight — and an expected one — was "The Joke," her soaring anthem of encouragement and self-belief that earned two of her Grammys.
Elsewhere, she drew from each of her studio albums for songs including the show-opening "Follow," "The Story," "Pride and Joy" and the anthemic "Hold Out Your Hand."
During the encore, Carlile and the Hanseroths played off harmonies supplied by the audience for "Party of One," her latest single. The show closed with a cover of Led Zeppelin's pastoral, proto-Americana "Going to California."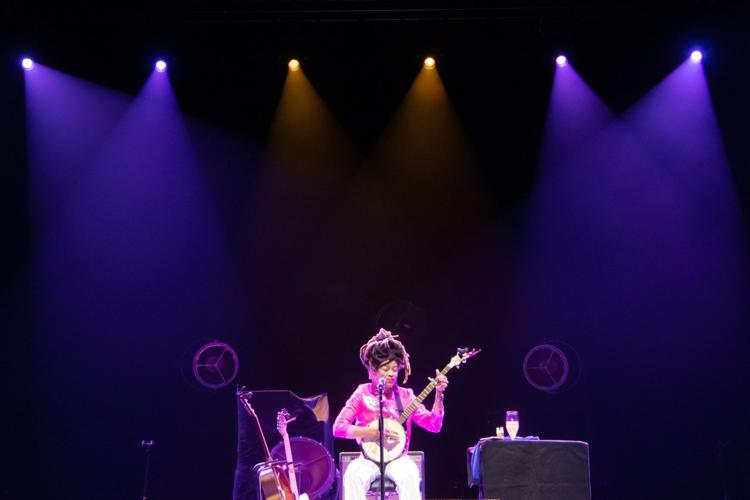 In her opening set, Valerie June cut a quirky, curious, yet endearing figure. Her look was glam, featuring a sequined outfit and dredlocks piled high and tied up. Her voice, meanwhile, sounded ghostly and distant, something drawn from a vintage Appalachian field recording.
June's songs and stories were folksy, funky and soulful, drawing deeply on what she called "dirty ol', dirty ol' blues." Her set included "Astral Plane," "Workin' Woman Blues" and the blues standard "Rollin' and Tumblin.'"
As she closed with the traditional hymn "This World Is Not My Home Anymore," June got up from her seat and sauntered offstage, singing all the while. Pretty cool.
Brandi Carlile at Fox Theatre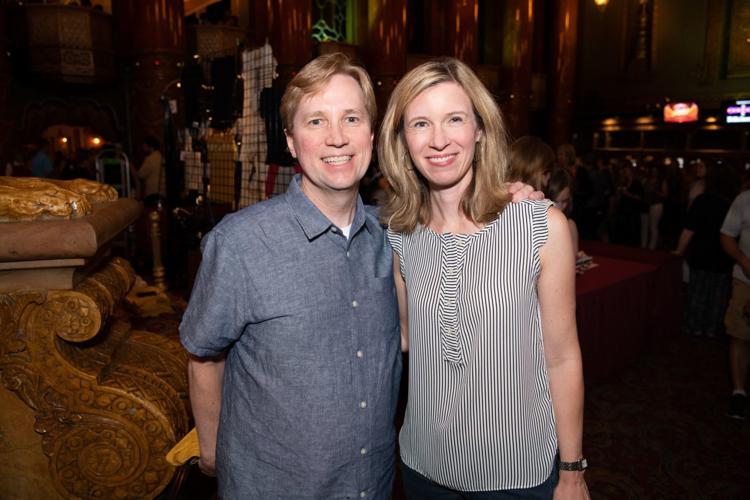 Brandi Carlile at Fox Theatre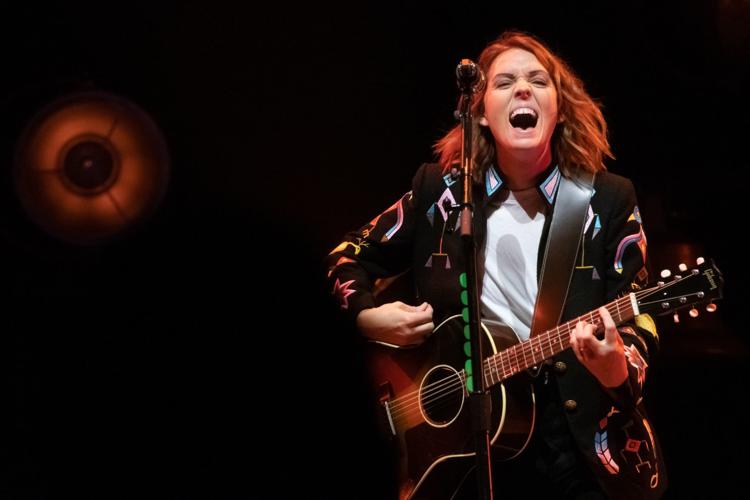 Brandi Carlile at Fox Theatre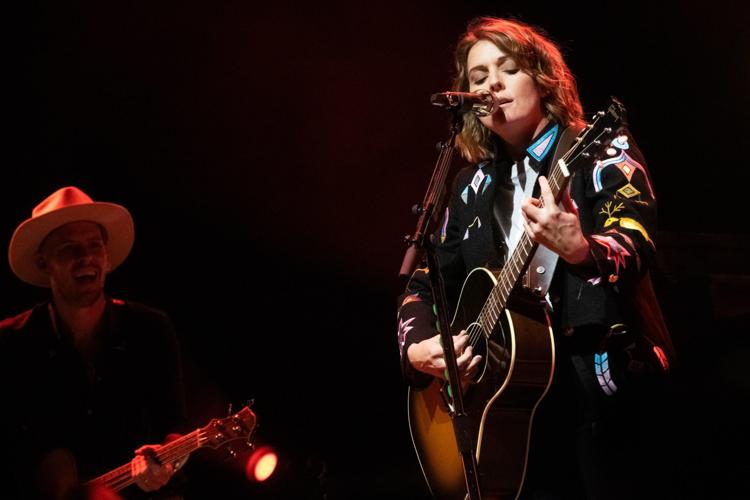 Brandi Carlile at Fox Theatre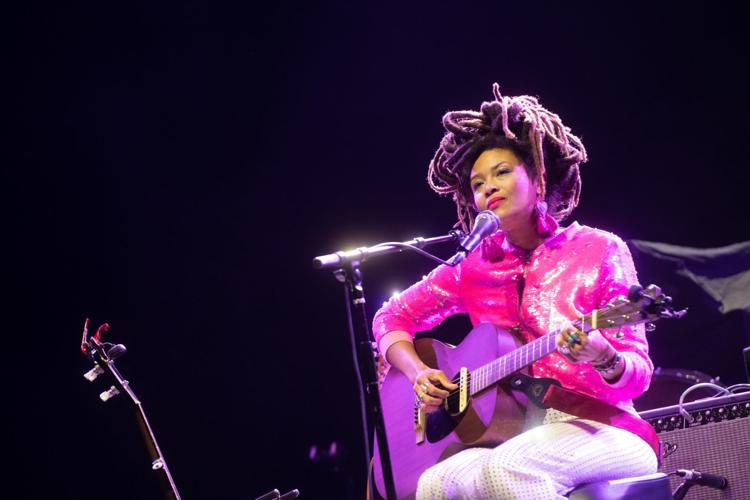 Brandi Carlile at Fox Theatre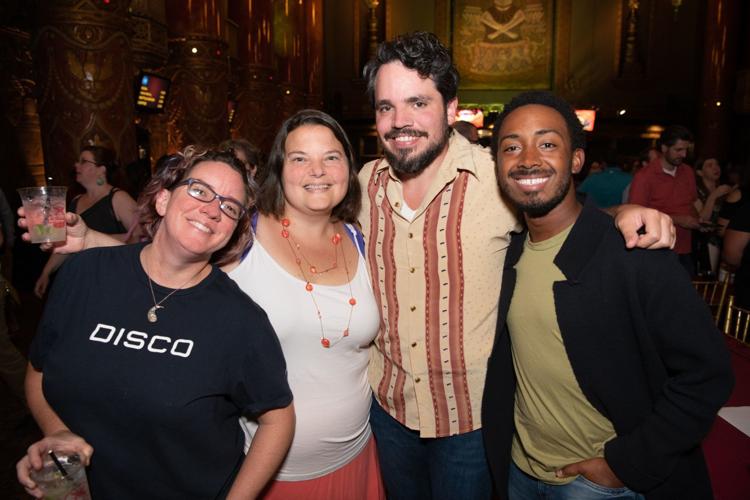 Brandi Carlile at Fox Theatre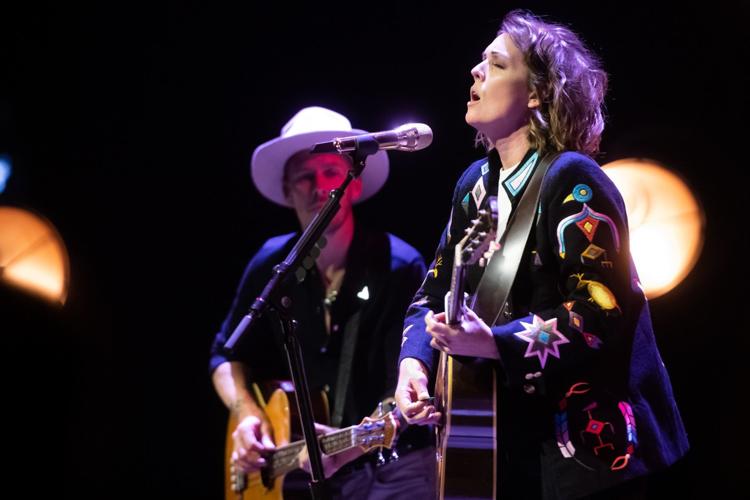 Brandi Carlile at Fox Theatre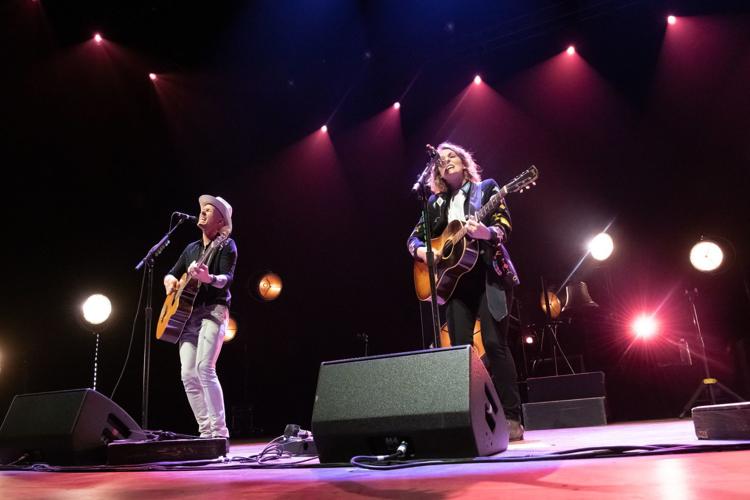 Brandi Carlile at Fox Theatre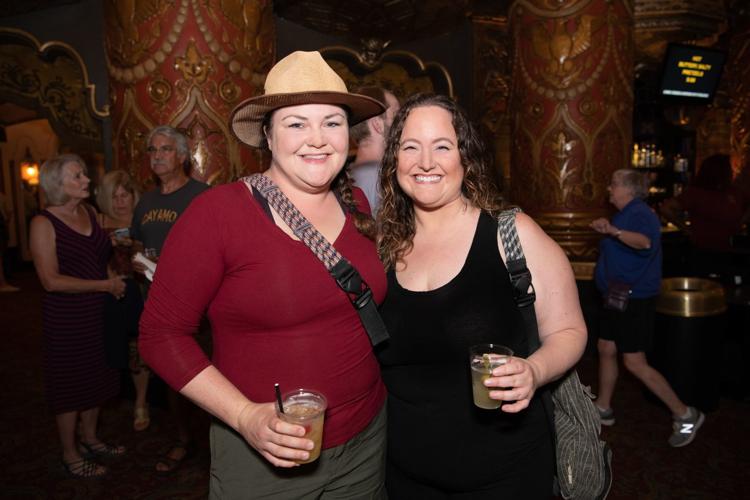 Brandi Carlile at Fox Theatre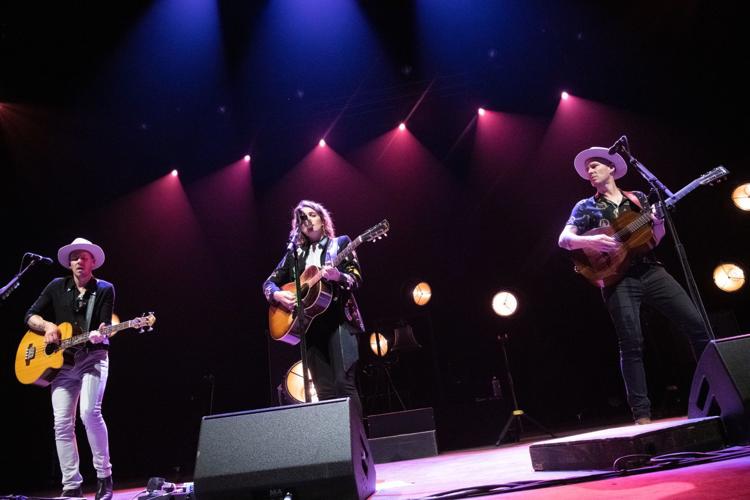 Brandi Carlile at Fox Theatre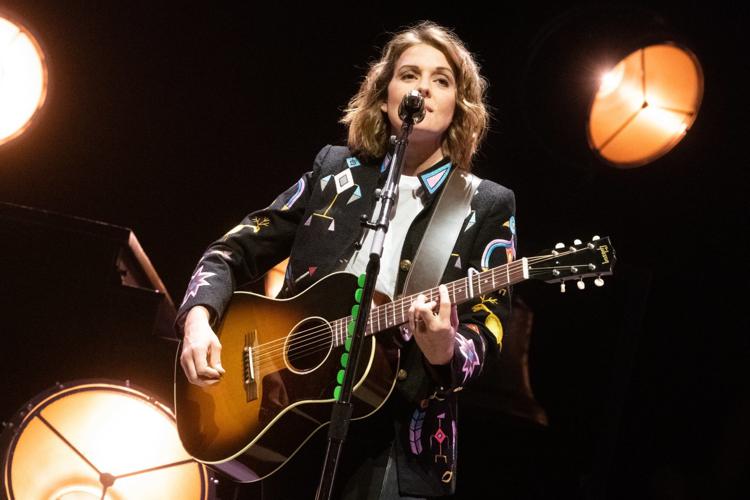 Brandi Carlile at Fox Theatre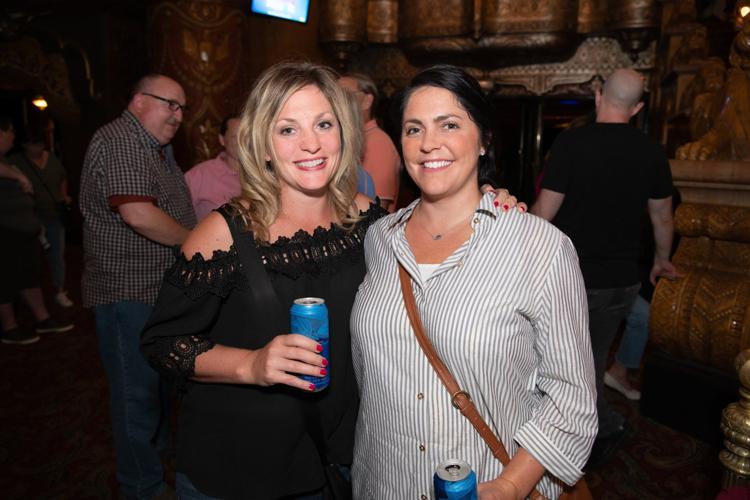 Brandi Carlile at Fox Theatre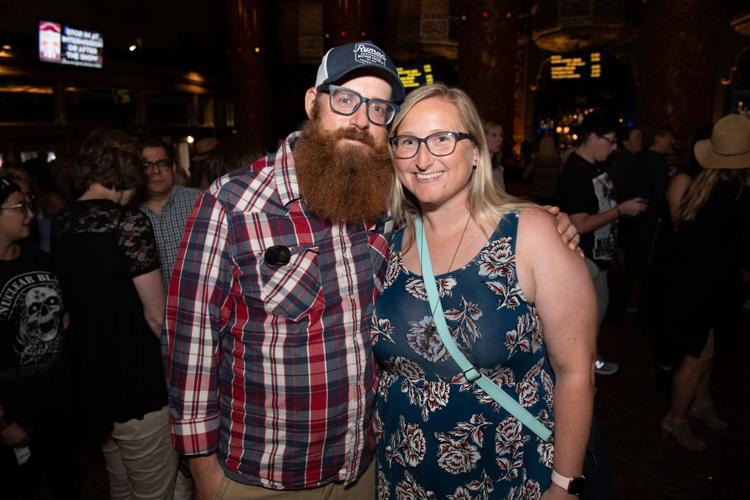 Brandi Carlile at Fox Theatre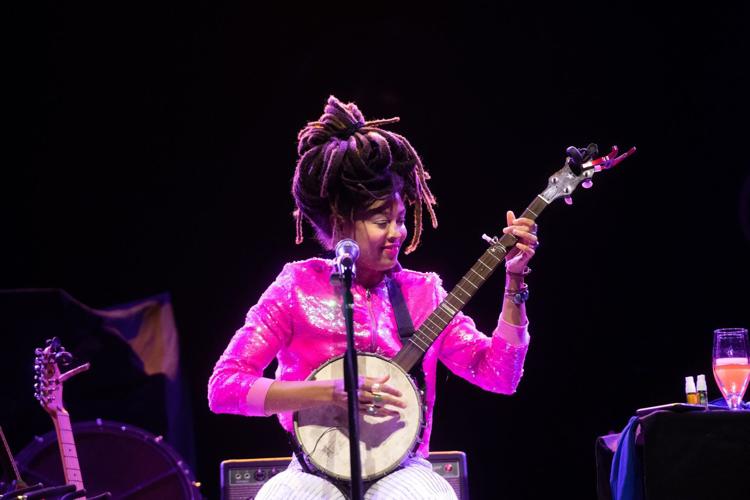 Brandi Carlile at Fox Theatre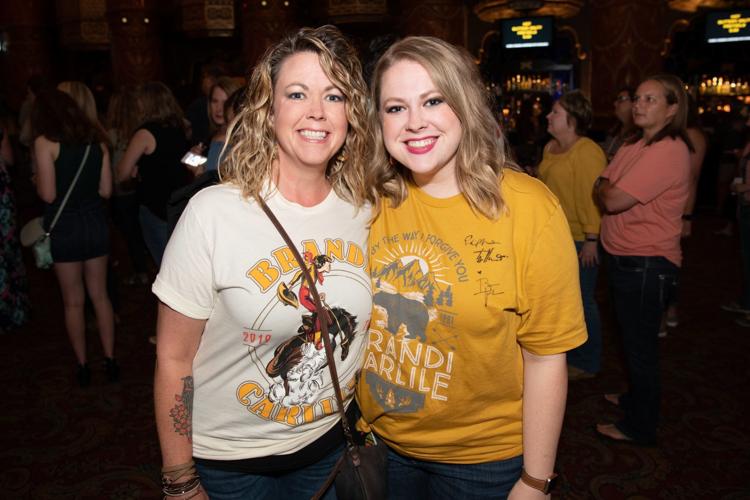 Brandi Carlile at Fox Theatre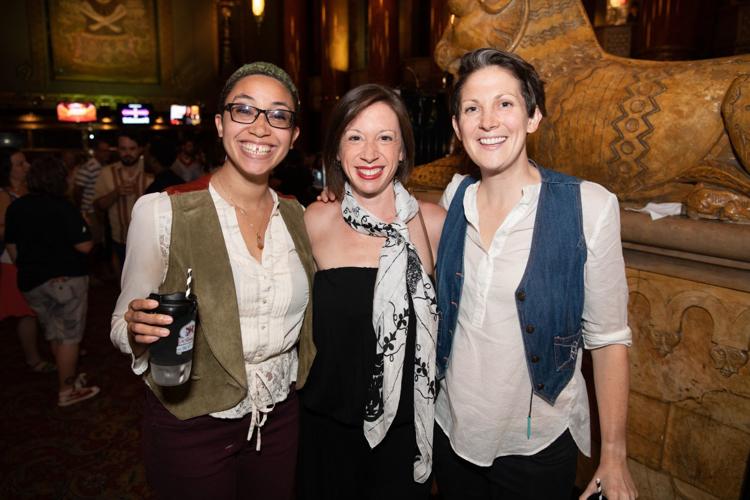 Brandi Carlile at Fox Theatre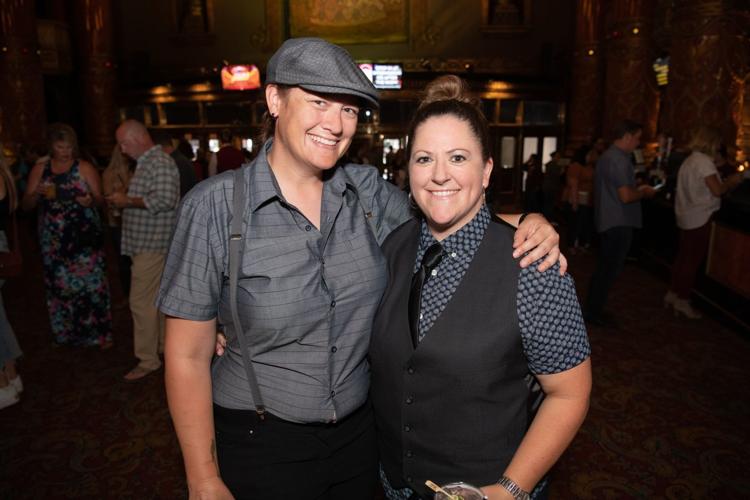 Brandi Carlile at Fox Theatre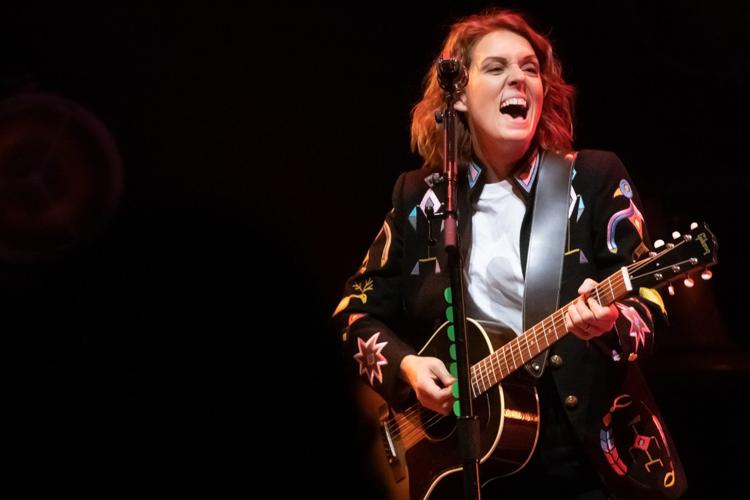 Brandi Carlile at Fox Theatre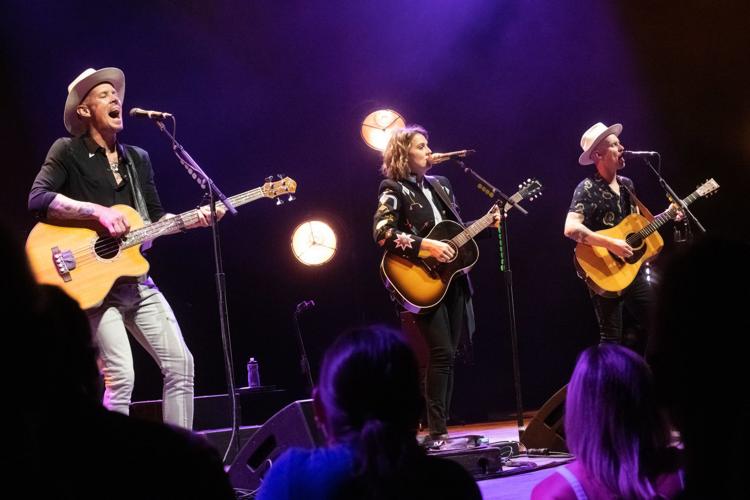 Brandi Carlile at Fox Theatre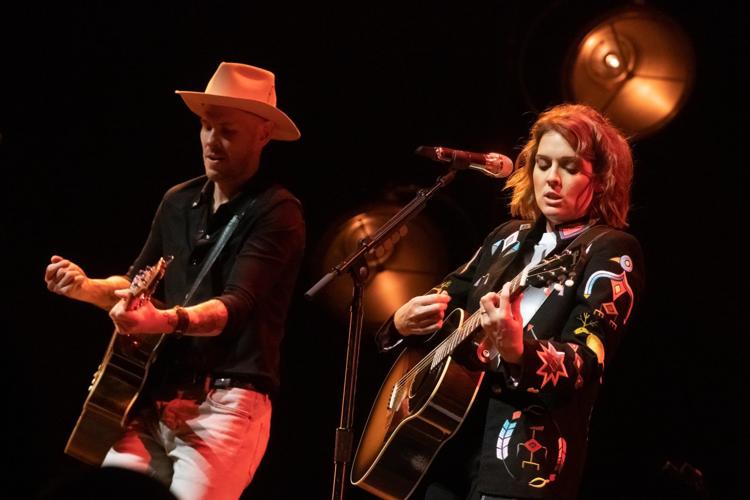 Brandi Carlile at Fox Theatre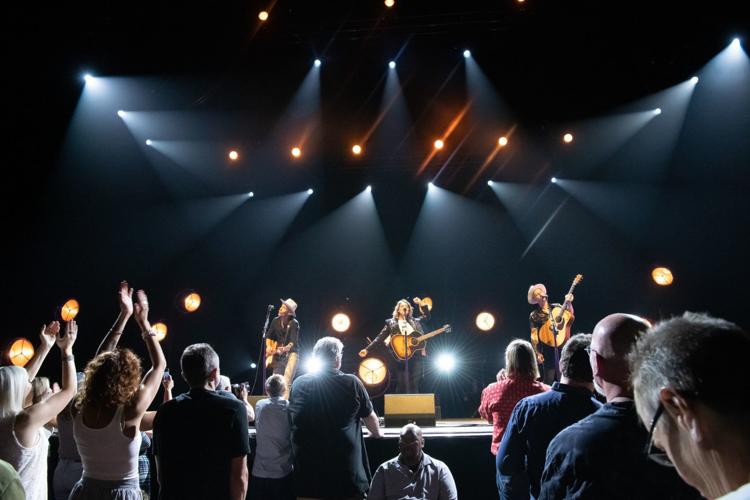 Brandi Carlile at Fox Theatre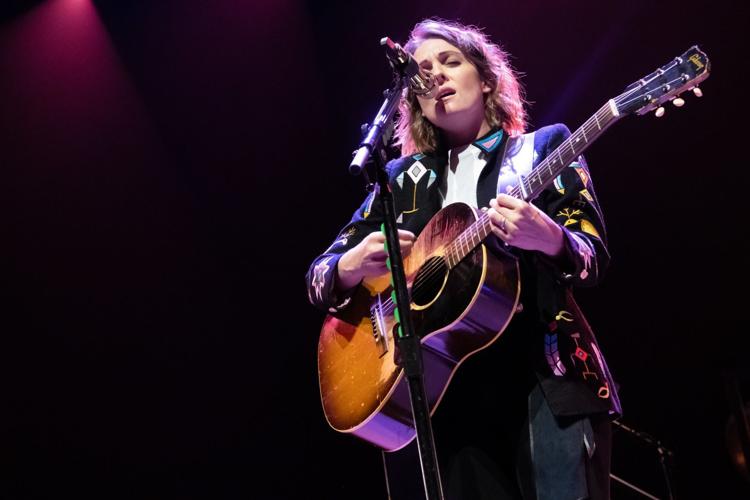 Brandi Carlile at Fox Theatre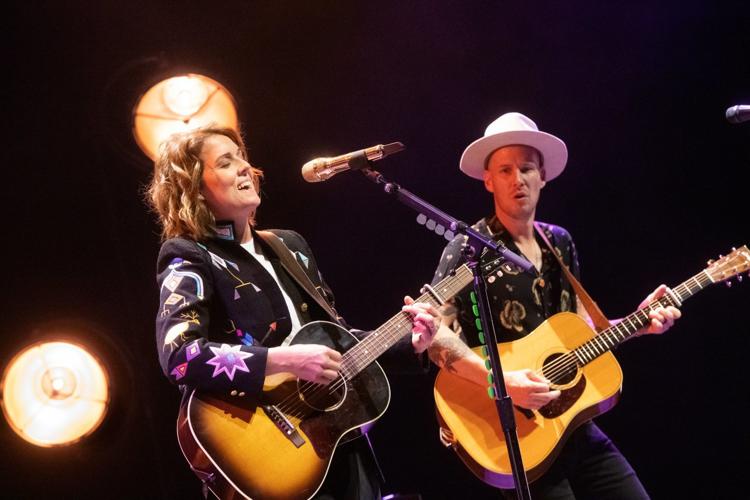 Brandi Carlile at Fox Theatre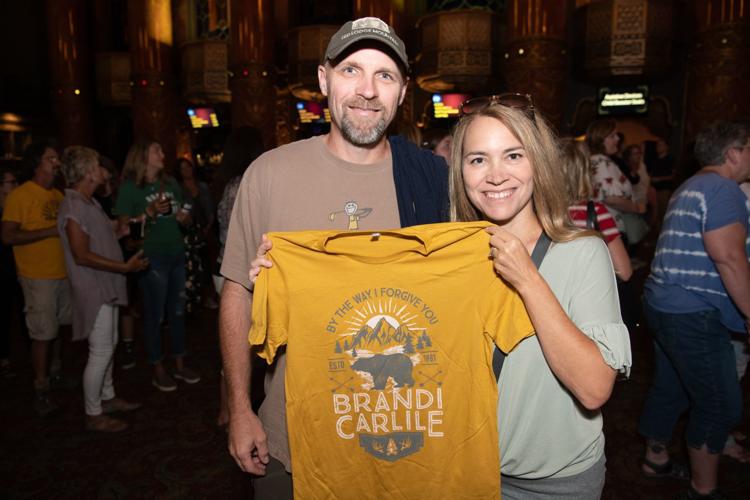 Brandi Carlile at Fox Theatre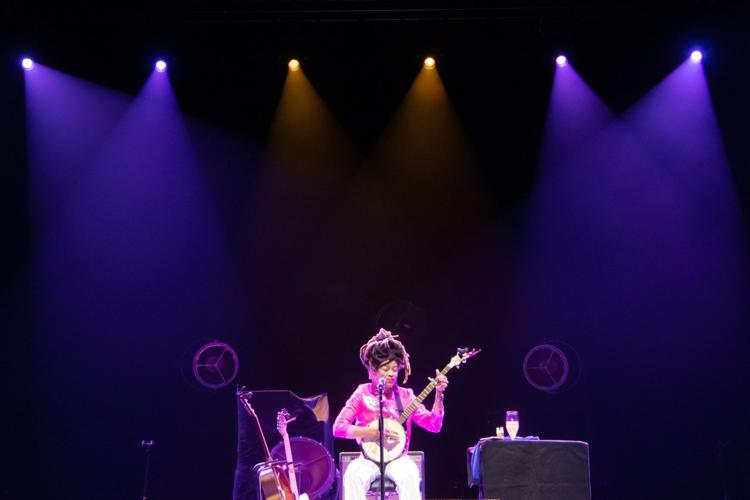 Brandi Carlile at Fox Theatre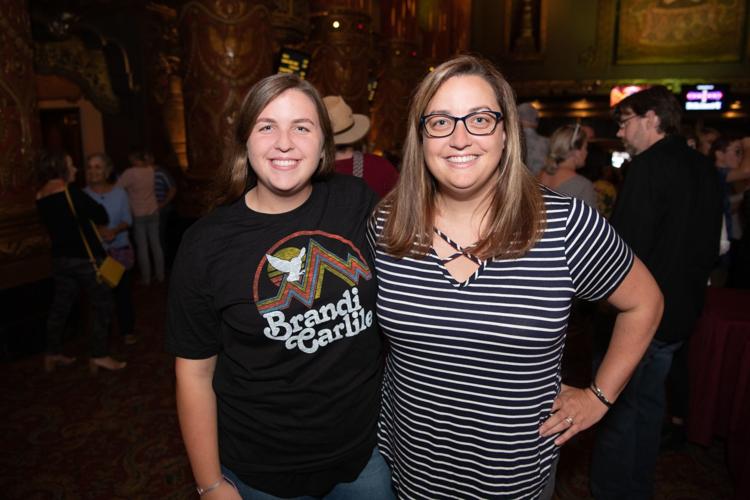 Brandi Carlile at Fox Theatre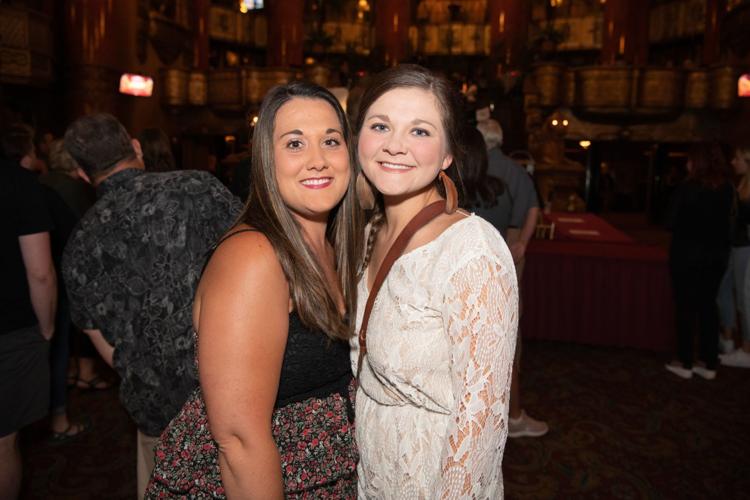 Brandi Carlile at Fox Theatre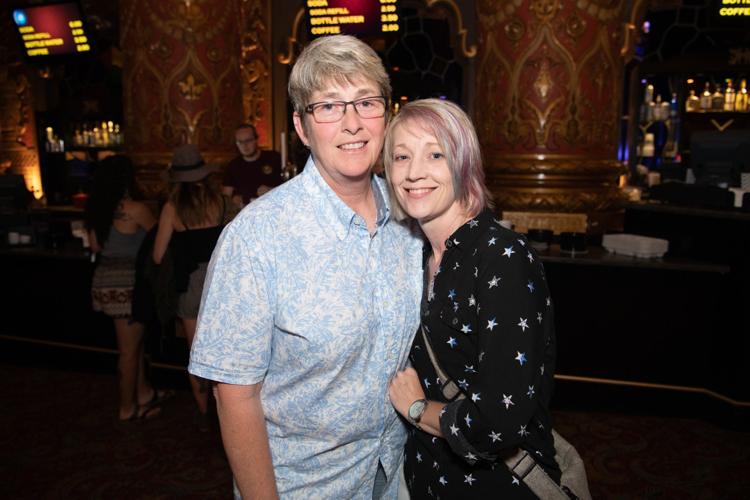 Brandi Carlile at Fox Theatre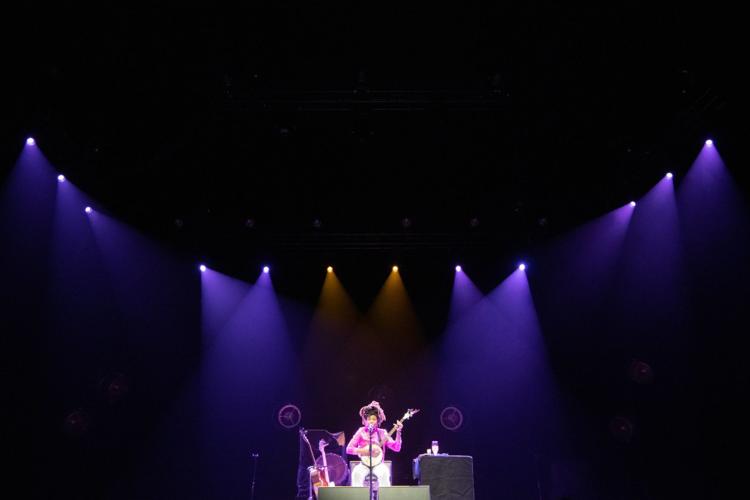 Brandi Carlile at Fox Theatre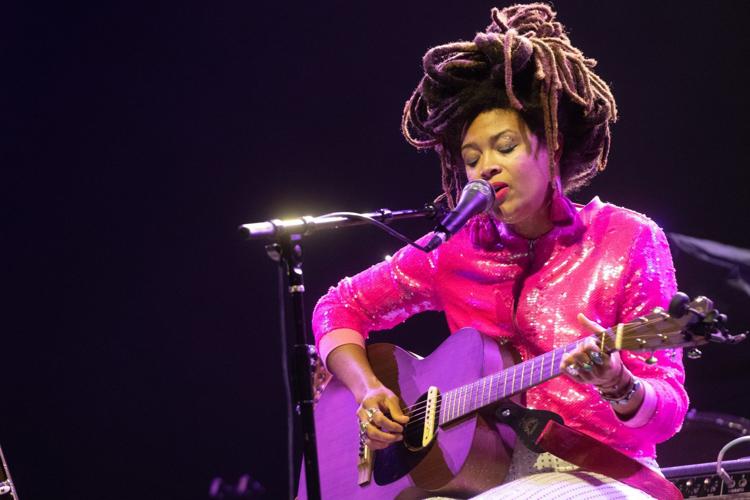 Brandi Carlile at Fox Theatre