Welcome to Thomas Insights — every day, we publish the latest news and analysis to keep our readers up to date on what's happening in industry. Sign up here to get the day's top stories delivered straight to your inbox.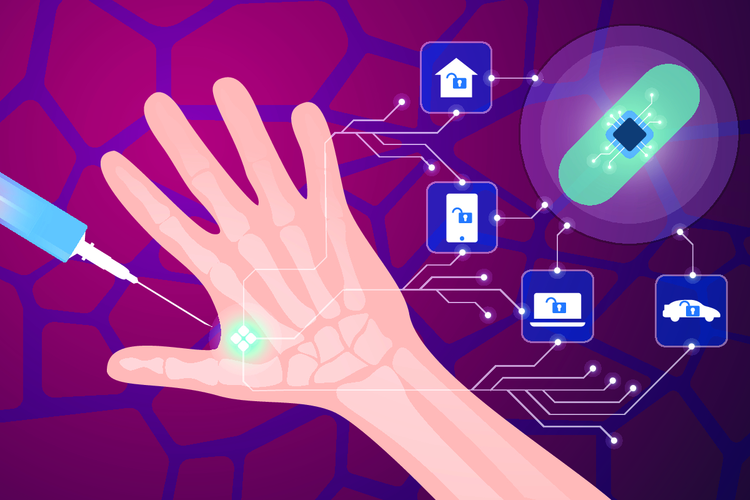 Flash Forward Fridays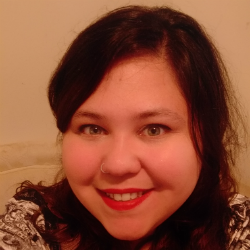 For the past few decades, technology has been evolving at a blink-and-you'll-miss-it rate. In this biweekly column, Insights Staff Writer Kristin Manganello will be peeling back the curtain of the present and exploring the developing technologies that may soon become standard in the not-so-distant future.
---
Small in Size, Big on Power
In the not-too-distant past, computers were massive machines that could fill an entire room. Today, they fit in the palm of our hands.
For some, the next step in this ever-shrinking and evolving system is a microchip – no bigger than a grain of rice – implanted directly into the body. While this may sound like the beginning of a dystopian sci-fi novel, it's actually a growing trend amongst a few technologically-savvy individuals.
The use of embedded body microchips is categorized under the spectrum of biohacking, which is basically an umbrella term that covers a wide range of DIY practices, most of which involve the application of a systems-thinking mindset to the human body.
Imagine being able to do everything you do with your smartphone now, but even faster. Imagine being able to enter your home, workplace, or car with just the slightest hand gesture. Imagine sending someone your information just by pointing your finger at their phone.
That's exactly what these biometric chip implants are currently being designed to do. It serves as a way to connect people to IoT in a much more physical way – by integrating it the Internet of Things with the internet of your own body.
How Do Biometric Chip Implants Work?
These microchips utilize radiofrequency identification (RFID) and near-field communication (NFC). RFID microchips can be used as passwords or keys, while NFC chips can be used to store electronic credit cards or cryptocurrencies.
The implants themselves are shaped like cylinders, which contain a biologically safe epoxy resin, the microchip, and a copper antenna coil. Designed without a battery or power source, they remain inactive until they come within the field range of a reader device, which communicates with the device through a magnetic field.
But Who's Actually Using It?
According to some in the biohacking community, as many as 100,000 people worldwide have willingly hacked their own bodies with microchip implants.
The trend is particularly popular in Sweden – in 2018, it was reported that, since 2015, over 4,000 Swedes had opted to have these tiny microchips implanted in them under their skin. So far, these tiny chips are mostly used to open doors and send digital business cards. However, don't expect things to stop there – for example, in 2017, a Swedish rail line added microchip scanning as a payment option for train service.
While it may be all the rage in Sweden, the microchip trend hasn't gained much traction in the U.S.
In 2017, a Wisconsin-based company called Three Squared Marketing made headlines when they gave their employees the choice to get microchipped. The chips for the company were designed to let the employees in the building, use the copier, and even pay for snacks. The public reaction to the controversial story was mostly negative.
Fad or Future?
The main concerns that people have about microchip implants are primarily focused on privacy and cybersecurity issues. However, with the ubiquitous – and sometimes careless – usage of smartphones and wearables, the vast majority of users are already pretty vulnerable in both those areas.
The implantable microchip does present some interesting, practical applications, which is why some are enthusiastically embracing the idea of incorporating this kind of technology into their bodies. Still, with so many people against it, it's really too soon to tell which direction this trend will go in.
Image Credit: graphicwithart / Shutterstock
Related