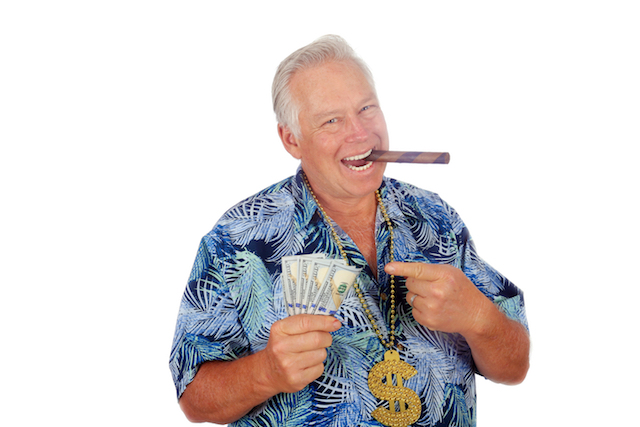 If you need a Windows 10 computer, you can't go wrong with a Surface. Slowly but surely, Microsoft diversified its offerings, which now includes a tablet, two laptops, and an all-in-one-desktop. In other words, the Windows-maker recognized that one size does not fit all. Regardless of your needs, you can probably find a Surface that makes you happy.
The problem? These Surface computers are expensive. Actually, they can be very costly — especially with top specifications. If you find yourself wanting one of these computers, but don't have any money in savings, I have good news. Today, Microsoft launches the Surface Plus Program for both consumers and businesses. This program essentially loans you the money, with a zero percent interest rate, to buy a Surface. Zero percent essentially means "free money," making it a wise alternative to a high-interest credit cards.
"Surface is designed to help people better create, collaborate, learn, and get things done. Beginning today at 9:00 a.m. PT, we're excited to announce the availability of Surface Plus and Surface Plus for Business; flexible financing options designed to help more people and businesses take advantage of the power of Surface," says Liz Hamren, CVP Devices Marketing, Microsoft.
Hamren also shares, "With school starting soon, there's never been a better time for students to find the best Surface that's right for them. Whether it's a Surface Laptop, Surface Pro, Surface Book or Surface Studio – Surface Plus provides a simple, no-hassle plan to help students unlock their productivity and be more creative with Surface."
The program is much more than a lending scheme, however. Home users not only get zero percent interest, but they also get the ability to upgrade to a new Surface every 18 months. This is interesting, as it reminiscent of similar smartphone programs. While this is certainly cool for consumers that like to always have the latest-and-greatest, it is clearly designed more to benefit Microsoft — keeping these consumers locked into its ecosystem. After all, the better move for consumers would be to pay off the loan and keep that Surface for many years.
The business plan includes something the standard does not, however — the Surface Hub. Businesses can also upgrade machines as early as 1 year into the loan, depending on the terms. Microsoft shares the details of Surface Plus for Business below.
Multiple Surface models: Customers can add as many devices as they want into a single agreement and can have a mix of models across the Surface portfolio.
The latest devices: Previously unavailable, customers can now finance a 55 -inch Surface Hub in addition to the new Surface Pro, Surface Laptop, Surface Book, and Surface Studio to unlock the power of the group in their businesses.
Office 365 for Business:. For an additional $8.25 per user per month, businesses can enjoy the ultimate productivity experience on Surface.
Flexible Terms: Businesses can choose flexible 18, 24, or 30 month periods, with the ability to upgrade devices after just 12 months on a 24-month term (after 18 months on the 30-month term). Businesses can also expand or reduce their device fleet mid-term.
Device Protection: Surface Plus for Business offers peace of mind with the Microsoft Complete for Business extended service plan with accidental damage protection.
Before you sign up for the program, please know that the zero percent interest is only for two years. After that, it jumps to 19.99 percent. To maximize the value, you will want to figure out the best way to pay it off before the promotional zero percent ends. With no interest, there is no point in paying it off early, so dividing your total by 24 to figure out monthly payment is a good move. Also, Microsoft itself is not offering the financing — it has partnered with companies WebBank and Klarna.
Will you take advantage of the Surface Plus Program? Which Surface computer will you finance? Tell me in the comments below.
Photo Credit:  mikeledray / Shutterstock