[ad_1]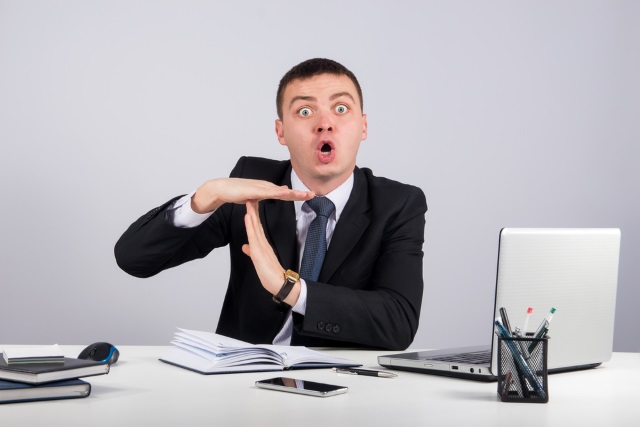 While you may be friends with someone on Facebook, it doesn't mean that they're not going to annoy you. Stoking the fires of annoyance is, after all, one of (albeit probably unintentional) functions of social media.
If a friend upsets you, you might consider unfriending them. It's a somewhat extreme reaction, but it's something that happens regularly. Should you feel that this is indeed something of an over-reaction, Facebook's testing of a Snooze function may appeal to you, as it lets you put your irritating friends on a timeout.
First spotted by TechCrunch, the Snooze functions makes it possible to mute friends, pages or groups for a predefined period of time. It's a far less drastic solution than unfriending someone, unfollowing a page or leaving a group, and you will be able to choose — when the feature rolls out to everyone — between silencing someone for a day, a week, or an entire month.
In a statement given to TechCrunch, Facebook said:
We're testing new ways to give people control over their News Feeds so they can stay connected with the stories they find most relevant.
The site shared a screenshot of the feature: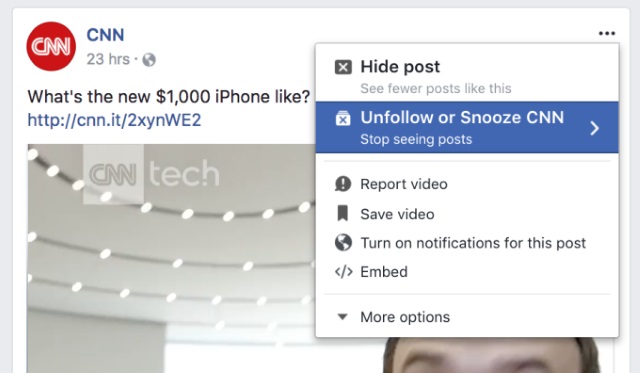 The Snooze function has, so far, only been spotted on the desktop version of Facebook in the US, and it's hard to tell if or when this will get a wider rollout.
Image credit: Bashigo / Shutterstock
[ad_2]

Source link
Reader Interactions