English apps for elementary school kids for free

1. English for Kids
English for Kids is an English learning app for kids designed to suit each age group from 3 to 10. This app helps children learn grammar through examples with visual illustrations with topics. around school and in life. Children can learn vocabulary from basic to advanced levels, so that their vocabulary will be significantly improved.
The software is very welcome by parents when it has 1,704 downloads on CH Play.

The application uses many topics that are close to the baby such as school, playing life around with vivid images.

From there, children can learn vocabulary at different levels, thereby helping them improve their English ability naturally and effectively.

English for Kids is an English learning app for kids designed for each age group from 3 to 10.
The interface of English for Kids is eye-catching and the lessons are full of creativity to help children absorb English better. Every day, there will be a lesson that requires children to become familiar with English regularly from videos, animations, English fairy tales, music…
In particular, English for Kids is also a free English learning software for kids that can be used offline without having to log in.
2. ABC Kids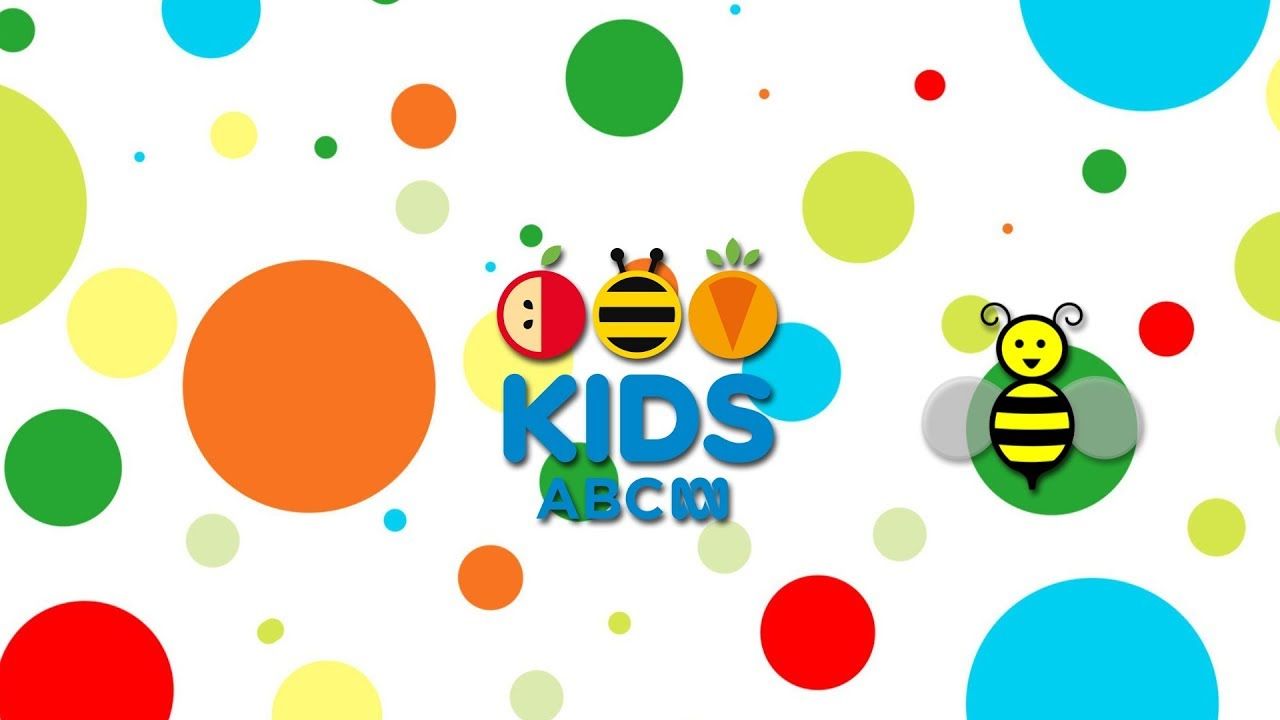 Learning English through games, pairing sounds, matching letters and words together for children to think and react faster.
This is an effective online English learning application for preschoolers. Children will learn English through simple games such as writing letters according to instructions or finding objects. These games help children recognize letter shapes combined with the sounds emitted from each word, each letter to help awaken the ability to listen to English from an early age.
The interface of ABC Kids is extremely bright and eye-catching, making it easy for children to focus on without feeling pressured early in learning. Especially, ABC Kids is very easy to use, adults can easily access the application to join the teacher mode and teach their children to learn English.
Advantages:
Give your baby simple games

The app makes your baby recognize letters faster, adding sounds to pronounce each letter

Wake up your baby's mind

Give your baby quick reflexes and better memory

Create for your baby to have the best listening skills
Defect:
This application facilitates children's reflexes with the alphabet, simple words
3. Monkey Junior
Monkey Junior is an English learning software for primary school children with a lot of rich content, helping them learn English effectively. This method of learning English has been tested and recognized in the world due to being researched and developed by many leading scientists in the field of early education such as Glenn Doman, Shichida.
The curriculum content of this application is divided into 3 levels from easy to difficult, suitable for each child's ability. In each pronunciation course there are 3 native voices and the voices are rotated throughout the course to make teaching pronunciation more effective.
This free English learning software for kids includes hundreds of different reading topics from household objects, shapes, body parts, toys, actions, fruits and vegetables to wild animals. Wild, insects, nature, traffic, professions, businesses and science with more than 100 different pronunciation rules.
4. English Flashcards
English Flashcard provides preschool-age children with a standard and free English vocabulary course through flashcards. Children can learn basic English vocabulary through eye-catching illustrations and standard pronunciation.
Each flashcard is a combination of clear voice and 2 related illustrations including 1 detail photo and 1 overview image, providing children with 120 of the most commonly used English words in 10 different categories.
Vocabulary categories in English Flashcard are handpicked by leading foreign language experts, including animal themes, colors, shapes, traffic signs, fruits, furniture, actions , body parts, reptiles and food…
5. Play and Learn English
Through interactive games, the English learning application for children Play and Learn English can help children learn topics about vocabulary, grammar, etc. In addition, the software also has fun quizzes to increase fun. ability to remember words effectively.
Advantages:
Learn & Play contains 24 lessons with different structures to give your child more new words and how to build correct phrases.
Train children's ability to listen and speak

Simple, user-friendly interface
Hopefully with the above useful information, it will help children learn to play, play and learn very effectively. Parents will not take too much time to accompany the baby and the children will always enjoy the experience.
.

=============