[ad_1]

The week after the IFA show was always going to be a bit slower, but it still brought enough so we didn't get bored until next week's big iPhone announcement.
There were a announcements too – the Motorola P30 Note as a ZUI 4.0-powered variant of the One Power, the ZTE nubia Z18 and the vivo V11.
Leaks made for interesting reads too. The projected pricing of Apple's iPhone 9, iPhone Xs and Xs Max was revealed – the entry-level 6.1-inch iPhone will cost as much as an iPhone 8 does now, the updated 5.8-inch iPhone Xs will cost as much as a current iPhone 8 Plus and the flagship 6.5-inch iPhone Xs Max will start at the same price as an iPhone X.
In related news we saw a bunch of 6.1-inch iPhone 9's in different colors and even what looks like the dual SIM tray of the entry-level 2019 iPhone.
The Google Pixel 3 XL was once again subjected to an unauthorized hands-on. Also this week we learned that Google will unveil its next Pixel phones at a special event in New York on October 9.
An interesting leak was a purported Nokia 9 with a penta camera array. That's five cameras on one phone, folks. Who's excited?
The OnePlus 6T just became one of the most anticipated devices to come out in the Fall thanks to a retail box that revealed it will have a tiny notch and an in-display fingerprint scanner. The Xiaomi Mi Mix 3, which was teased with a slide-out camera, showed that camera in action in a video. Turns out the camera is not motorized but manual.

Meanwhile Xiaomi announced that it's prepping a CNY 2,000 device for a mid-September announcement in China – this will likely prove to be the Pocophone F1, which is yet to debut in the company's homeland.
Samsung confirmed that it will show its foldable smartphone this year, likely during Samsung's Developer Conference on November 7-8. Samsung could also have a four camera smartphone in the works, also for 2018. As it stands, Samsung should be done with flagship phone announcements for 2018 so it will be interesting to see what device this proves to be.
As we said, it was a good week to be a techie, but we're already turning our attention to next week, which promises to be even more special!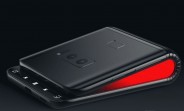 The CEO said that they might introduce it during SDC 2018 on November 7-8.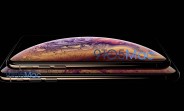 Yes, the biggest Apple handset ever is apparently going to be called iPhone Xs Max.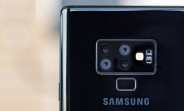 And it's not a Galaxy S device? Must be the new A-series then.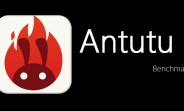 The newly released Meizu 16 Plus and the Galaxy Note9 enter the list.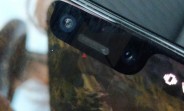 The Google Pixel 3 XL is becoming the worst kept secret in tech.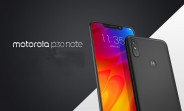 It is the Motorola One Power but for the Chinese market.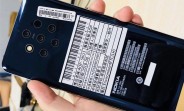 The much anticipated true Nokia flagship seems closer to launch than ever.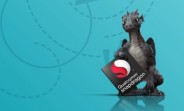 A test device running an upcoming Snapdragon chipset has managed to reach a similar multi-core score to Apple's SoC.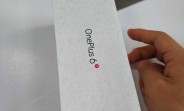 Waterdrop notch and in-display fingerprint scanner?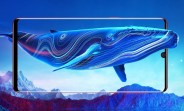 We do hope this Nubia makes it out of China because it has all the makings of a flagship.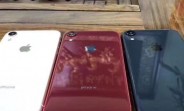 This is a good first look at the entry level 2019 iPhone, possibly the China-bound dual SIM.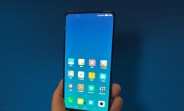 The slide out camera will help keep the Mix series notch-free.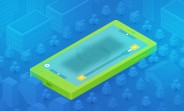 That's how much the Pocophone F1 costs in some countries and slightly more than the Xiaomi Mi 8 SE.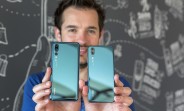 An official said competitors do it too, so the company "cannot stay silent".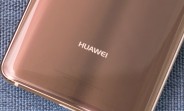 The Pro variant will have curved edges on the front panel, the regular Mate 20 will stay flat.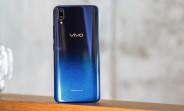 The phone has SD660, 6/128 GB memory, and flagship-tier cameras, but sadly with a micro USB.
[ad_2]

Source link