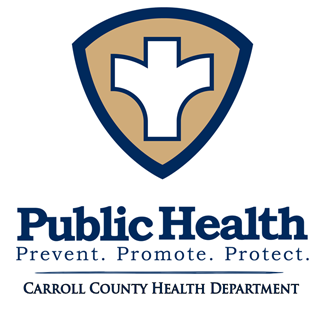 UPDATE: A case of COVID-19 was confirmed Thursday. Story can be found HERE
Carroll County Public Health is refuting rumors that patients with COVID-19, the novel coronavirus, have been identified in the area. As of Wednesday, the number of cases in Iowa total 14: 13 in Johnson County linked to passengers on an Egyptian cruise and one in Pottawattamie County resulting from travel to California. However, Carroll County has not seen any cases yet. Public Health Nurse, Sara Schulte, says residents will be notified if a case does appear in the region.
While there are currently no nearby cases, Schulte says St. Anthony Regional Hospital is actively preparing for the possibility of an influx of patients.
She adds the symptoms of COVID-19 closely resemble influenza, including fever, cough, shortness of breath and general malaise. Health officials stress the best thing for people to do is to practice good hygiene: frequent and thorough handwashing, covering coughs and sneezes and staying away from work and public gatherings when ill. If sickness is suspected, Schulte says patients should contact their physician by phone before showing up at the hospital or clinic.
———
Website source