Groene asked if the Legislature should consider the history and contributions of other groups like Irish Americans, who he said were discriminated against throughout history.
He called Chambers' proposal divisive, even racist toward white Americans, and encouraged senators to vote it down.
"I would also entertain, if Sen. Chambers would work with me, to change the language to just say genocide and slavery," Groene said.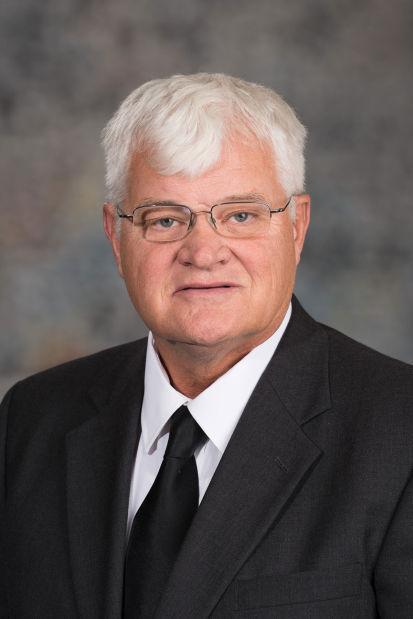 ===========
Website source