The class is this Saturday, March 7, from 8:00 a.m. to 6:00 p.m.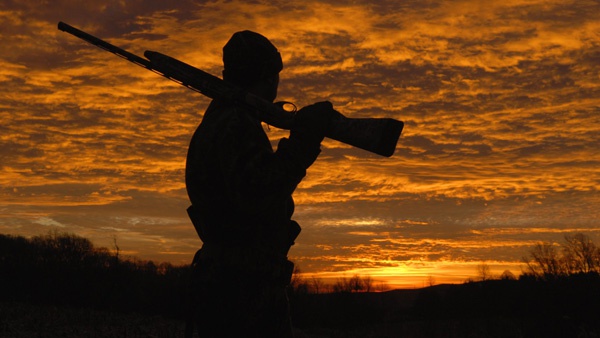 (Lawrenceburg, Ind.) – A popular hunter education program hosted by a local police department is making its way back this weekend. 
The Lawrenceburg Police Department is hosting their 2nd Hunter Education Class this Saturday, March 7, from 8:00 a.m. to 6:00 p.m.
Youth hunters will gather at Lawrenceburg Fire Department, 300 West Tate Street, to learn the ins and outs of safe firearm use and handling while hunting, as well as in the home, hunter ethics and responsibility, game identification, and conservation management.
If you or your child is attending this class, remember to print off and fill out your liability waiver that is required before participating.
This year, Police Chief David Schneider says the interest was outstanding with approximately 40 kids signing up in less than 3 hours. 
Mayor Mollaun will give the welcome message to kick off the event. 
Meals and prizes will be available throughout the day for attendees. 
For any questions you may have, contact Andy Cline at [email protected]. 
RELATED STORIES:
Lawrenceburg Police Department To Sponsor Hunter Education Class
More from Local News