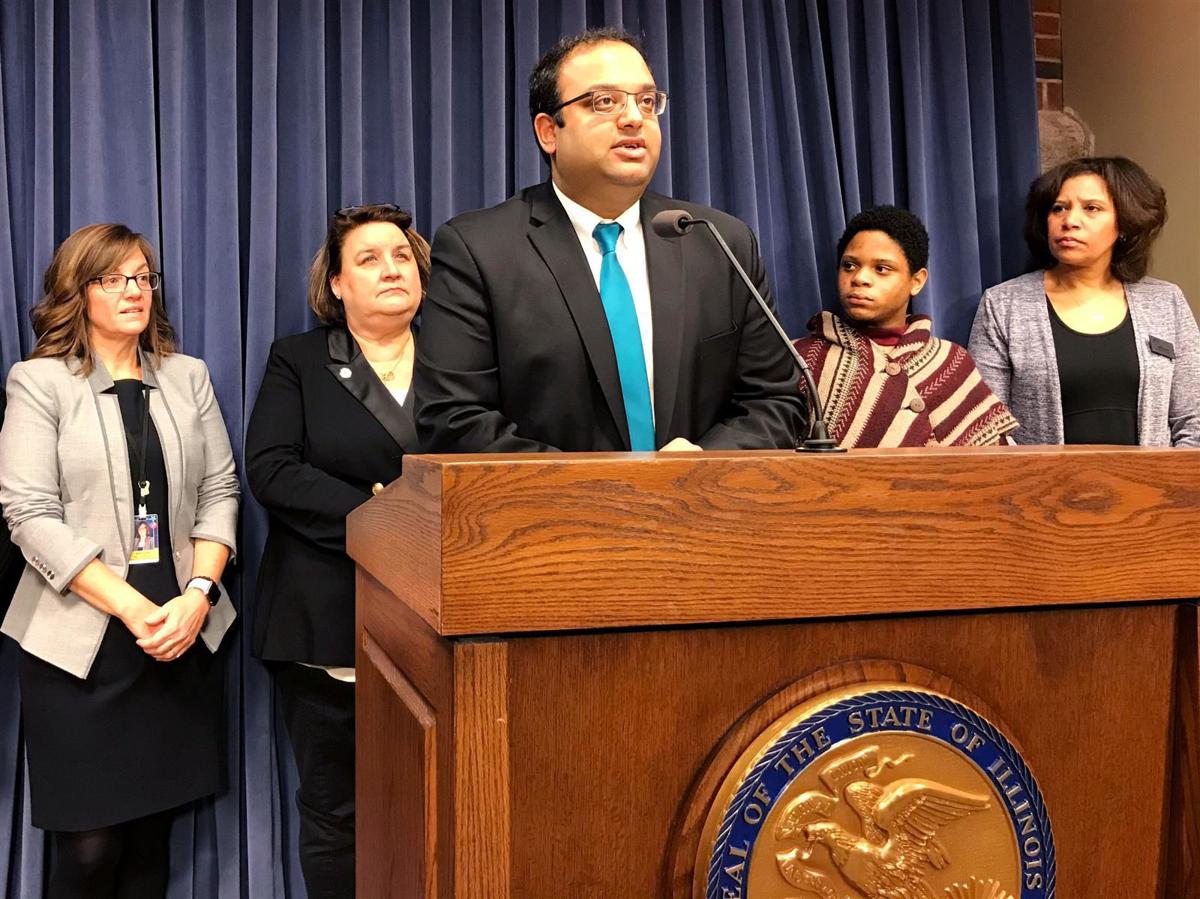 SPRINGFIELD — Illinois public and charter schools would be mandated to teach students from kindergarten through 12th grade "inclusive, medically accurate, and culturally appropriate comprehensive sex education" if legislation announced Wednesday becomes law.
The curriculum, not currently mandated, would include information children and youth need to prevent bullying, foster healthy relationships and prevent abuse or violence, a group of advocates and lawmakers said at a news conference.
The bill's Democratic sponsors, Sen. Ram Villivalam, of Chicago, and Rep. Kathleen Willis, of Addison, both said students want such materials, especially those from districts that do not include lessons on sexual education or diverse sexualities and genders.
Lessons for students in kindergarten through second grade would primarily focus on personal safety, being a good friend and how to speak to parents, said Brigid Leahy, Planned Parenthood of Illinois' senior director of policy. Beginning in third grade, students would begin learning about safe relationships and physical changes.
Trey Graham, a self-identified queer Marion High School senior, said throughout his education, he and his peers learned "very little" about sexual health and personal safety.
"When school districts can ignore the health and wellness of a whole community, we are left to figure out things on our own," he said. "The status quo is just not right."
===========
Website source