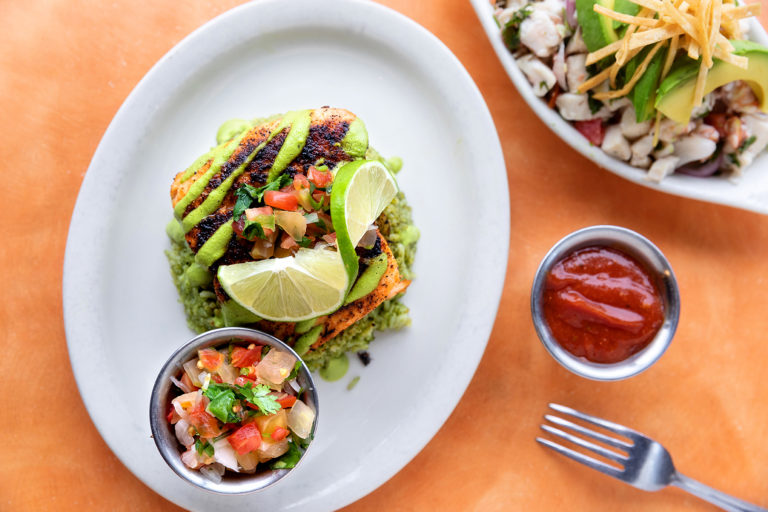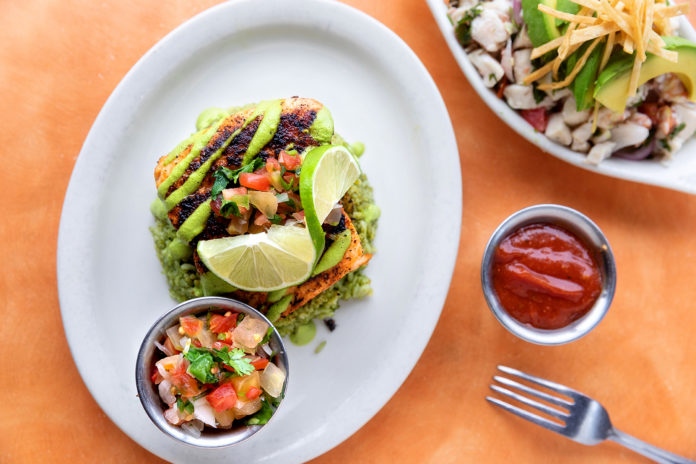 Business Lunch: Tio Javi's Mexican Grill, on Constitution Avenue, features contemporary Tex-Mex cuisine, including the Chilean salmon, a lunch favorite.
---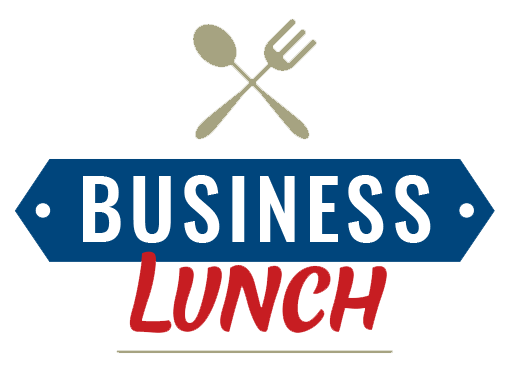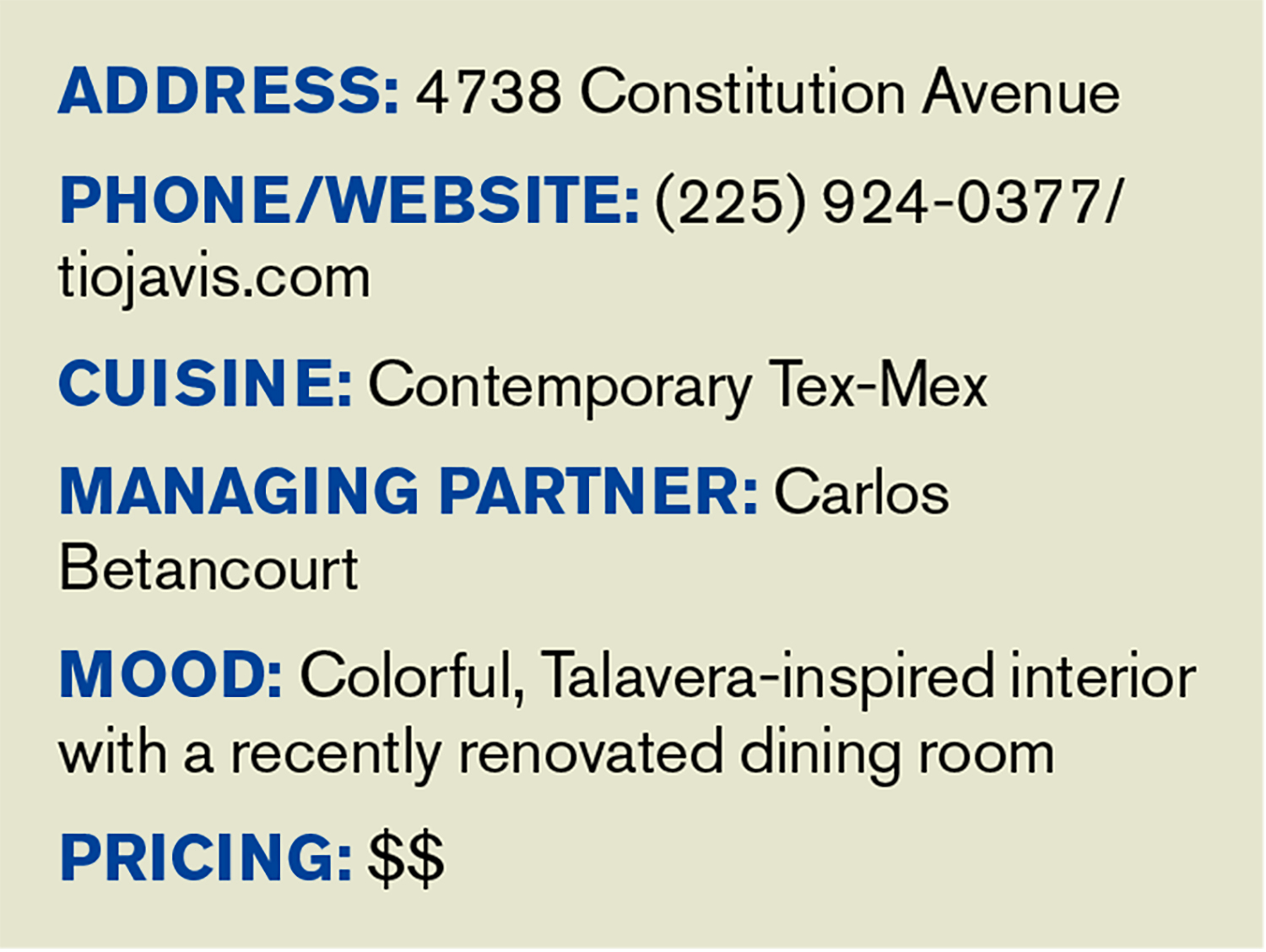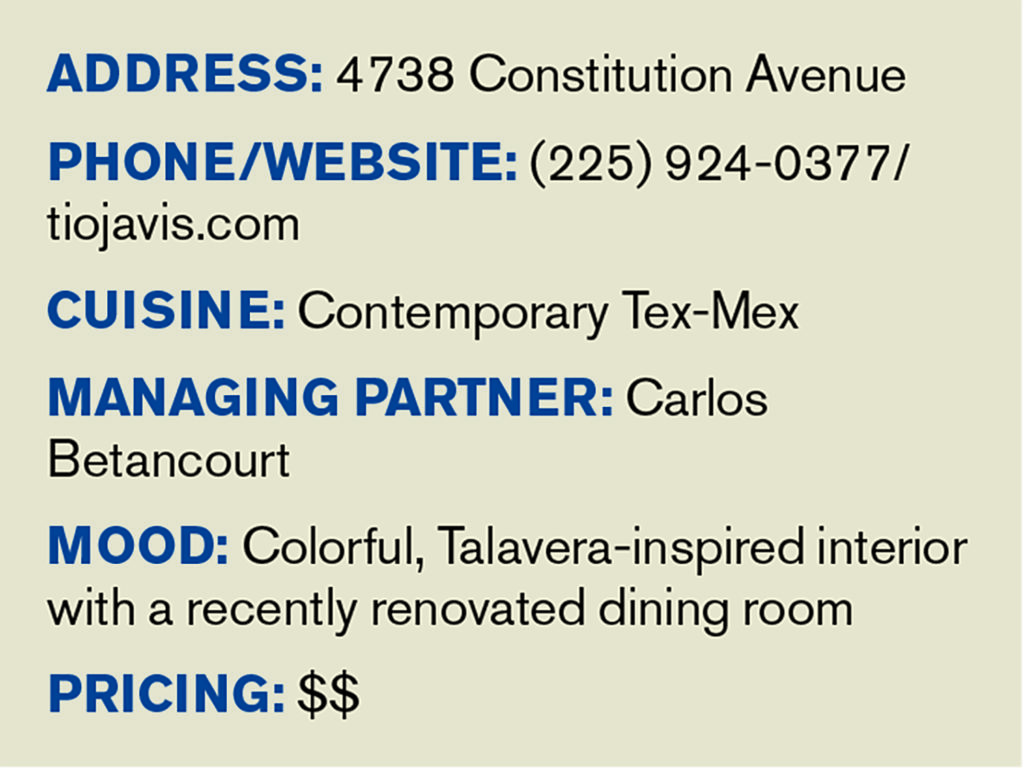 Recently sold to Ruth's Chris Steak House owner Chris Bachman and the restaurant's former executive chef, Carlos Betancourt, Tío Javi's looks and feels a lot different than it once did. The partners invested an undisclosed "significant sum" to overhaul both the dining room and kitchen. The new space is brighter and fresher with rich colors and patterns inspired by traditional Talavera pottery, and the kitchen is retooled, open and efficient. The menu has also been updated to meet local diners' evolving taste for casual-but-modern Mexican fare.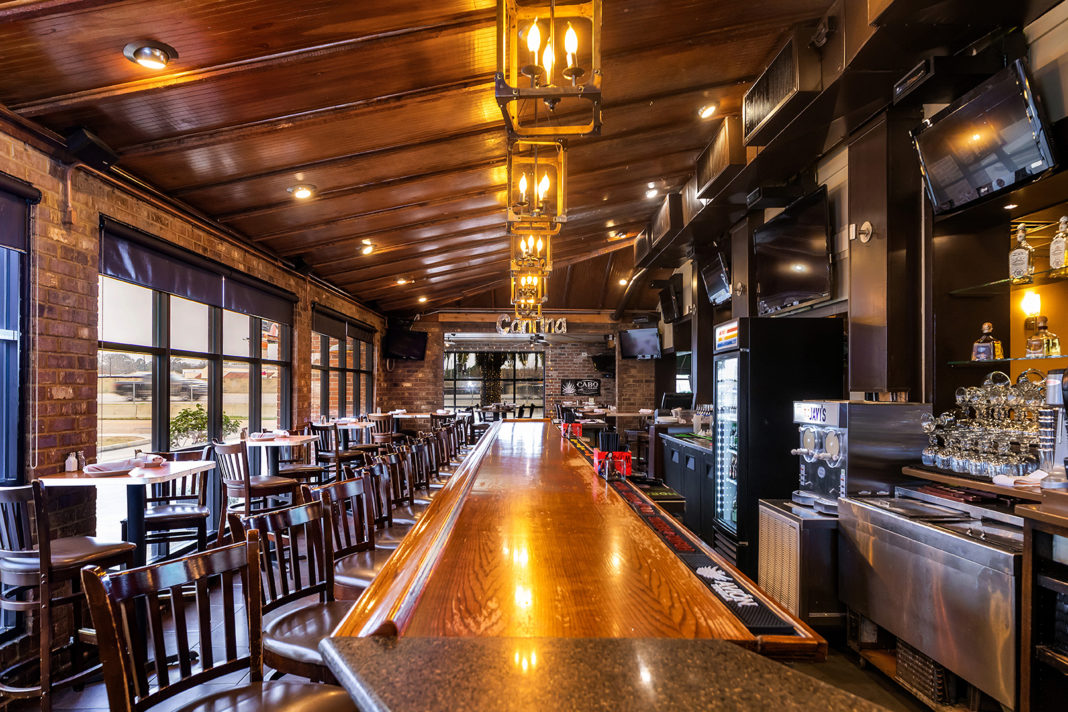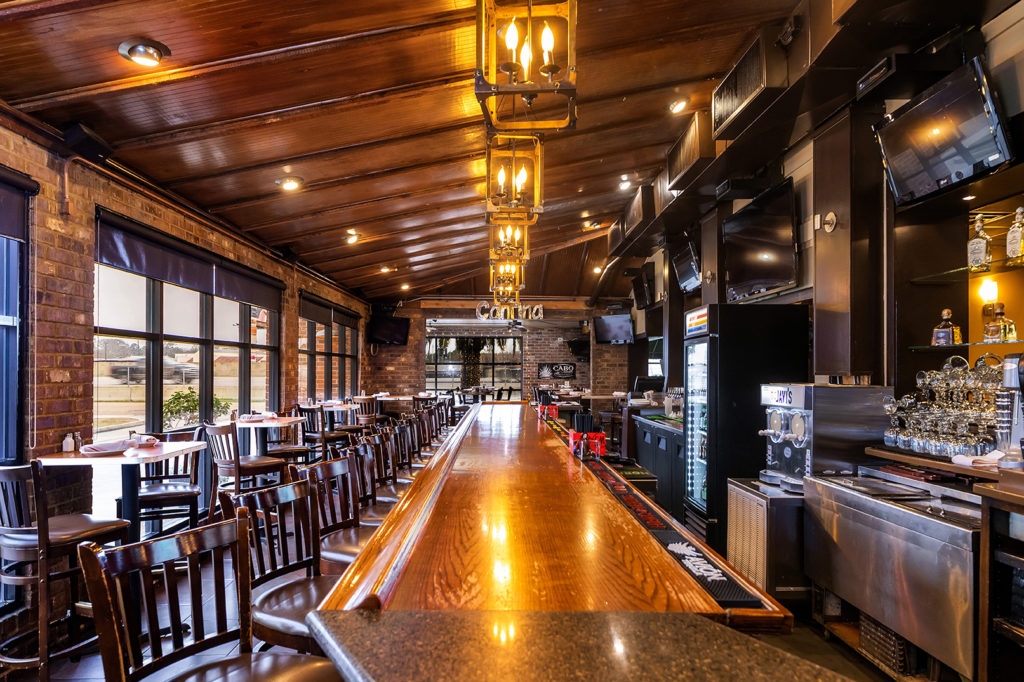 "The restaurant has been there since 1993, so it was time," Betancourt says. "We wanted to create an authentic and vibrant look."
The lunch menu is built on dishes that can be made to order quickly while using fresh ingredients, says Betancourt. Popular items include burrito bowls with chicken, beef or shrimp, fresh tuna tostados and al pastor tacos with roast pork, grilled onions and pineapple.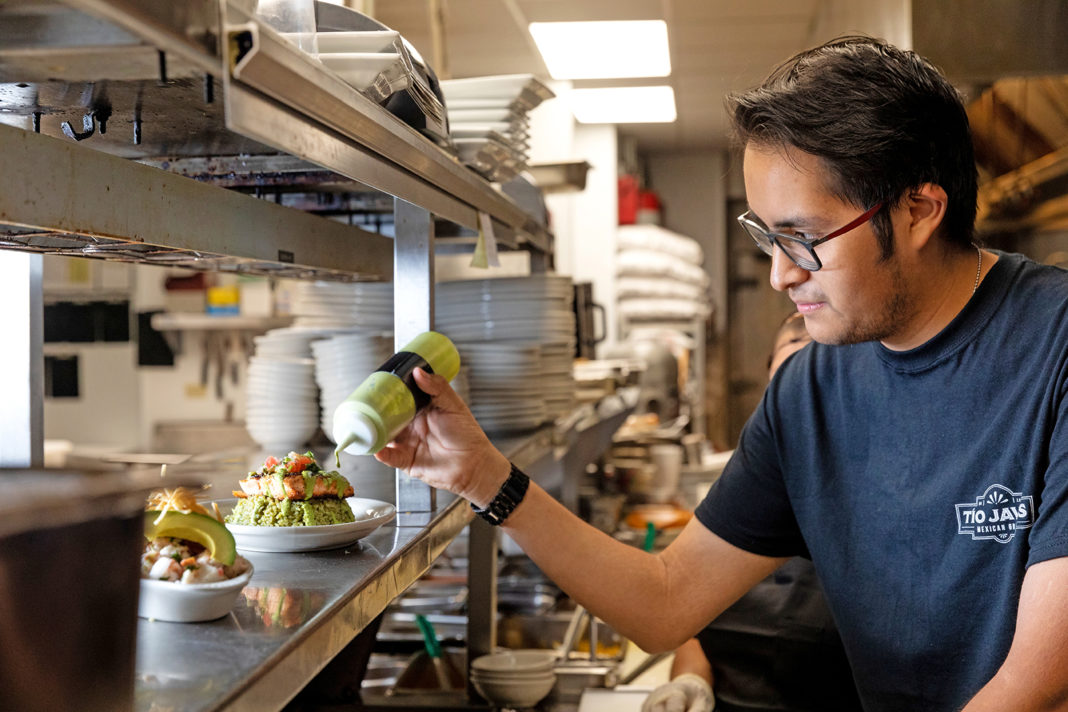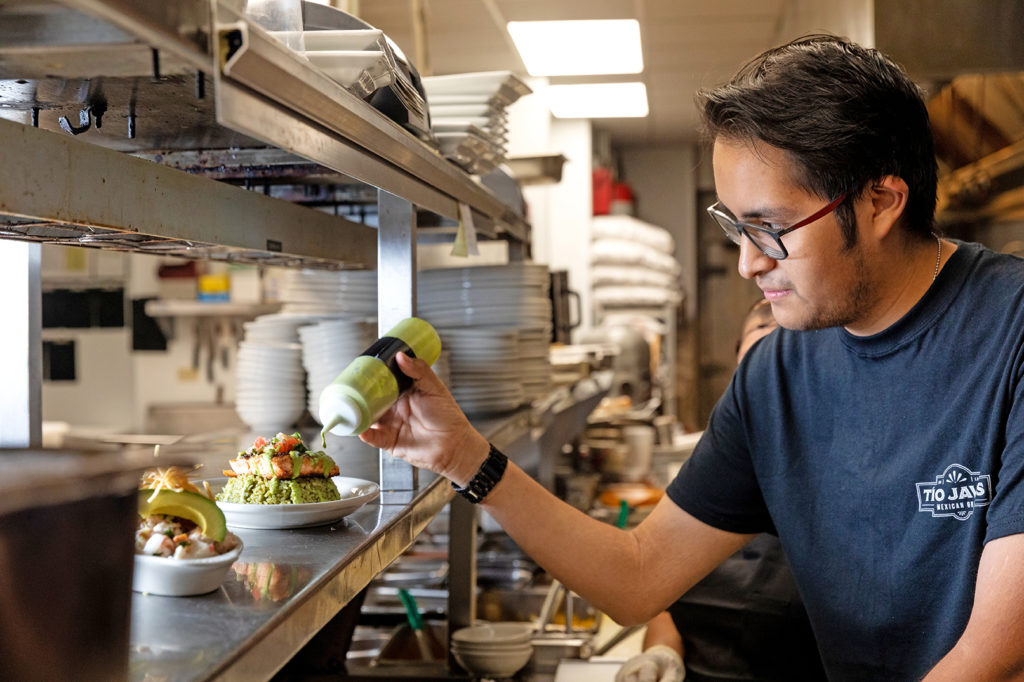 Elsewhere on the menu, Betancourt has added a selection of street tacos and lots of different tequilas behind the bar, which can be sampled in tequila flights.